"Just stand there," she ordered. "Look antagonistic and unapproachable. And say 'pumpkin spice.'"
Ali! Hazelwood! adfkdjfgskldf!! AN INSTANT NEW YORK TIMES BEST SELLER!! KEYBOARD SLAM!! asdfgasdfgasdfg!!!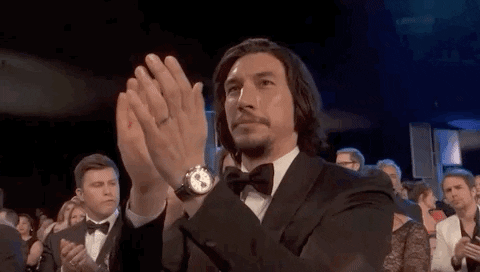 Debut rom-com extraordinaire! asdfasdfads!! I AM TOTALLY AND COMPLETELY CRAZY ABOUT THE LOVE HYPOTHESIS!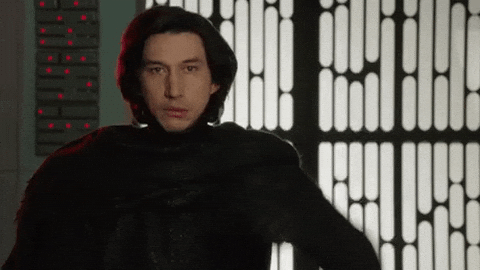 Adam and Olive are romance readers new, adorably charming OTP. Olive Smith is a rising third-year Ph.D. student in one of the best biology departments in the country. Adam Carlsen = destroyer of research careers AKA he's faculty. Adam is…direct. Stubborn, blunt, and uncompromising. He's a tall, broody, sullen hunk with a genius IQ. You sold? The Love Hypothesis is somethin' special. You'll laugh, scoff, snort, smile, cry, swoon, blush. Probably wish you were a little bit smarter. Like at least a mathlete. Or a doctor ninja. You'll want to hug Olive and gobble up Adam like he's your favorite Starbucks treat. Nom, nom, nom.
sighs dreamily with mooney eyes. Ik hou van jou, The Love Hypothesis. (Said with emphasis) Ik hou van jou.
Dear Ali, I only have one thing to say (besides kudos) and I am sorry it's a little aggressive…. but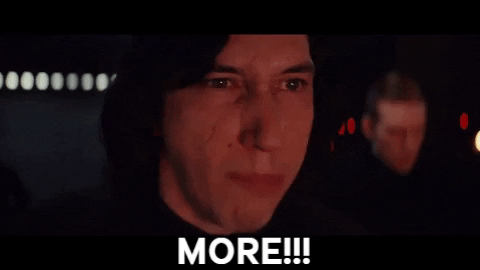 🧪🔬READ IF YOU LIKE 🧪🔬:
-fake dating x ground rules
-age gap
-women in STEM
-PSL or if you're team PSL is the harbinger of the apocalypse
-Star Wars/Kylo Ren x Rey
-grumpy x sunshine
-close proximity/only one room
-#IsThisAKissingBook: It starts with a kiss. With a random guy.
Thank you Berkley for an advanced copy!
🎶Song: Pale Blue Eyes by The Velvet Underground🎶