"Nightmares hunt like beasts of prey, vanquished in the light of day."
Okay, Google, play Welcome to the Jungle by Guns n' Roses.
"Baba says only wicked things happen after midnight, but I know better." A heroic adventure into the Greater Jungle! BoP is a Pan-African fantasy novel with themes of betrayal, deception, and sabotage. Sacrifice. Overcoming your fears. Forgiveness. Redemption. Character development and growth is excellent! We've got Adiah, a wielder of magic called splendor, Koffi, a beastkeeper at the Night Zoo (Barnum & Baileys level up), and Ekon, a scholar and aspiring warrior of the Son of the Six. Koffi and Ekon strike a deal: he helps her read the map to 'the Heart of the Jungle' and she helps him take down the wretched and feared, primordial monster…. The Shetani beast.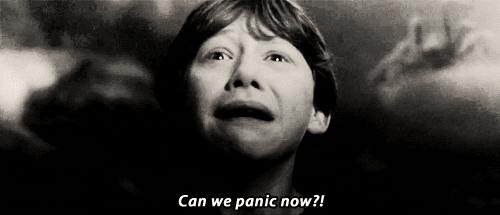 For the record, I would NOT venture into the jungle.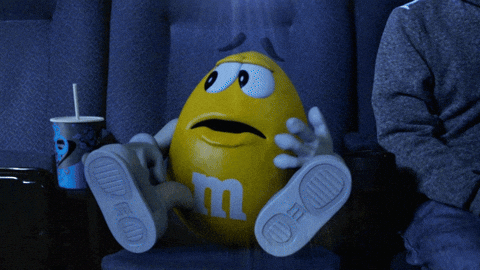 Real. Terror. Inducing. Creatures. Koffi and Ekon had the cutest banter/commentary that will have readers smiling and saying, "daw!" The lore, world building, and magic system will keep readers engaged and turning the pages super speed style. Hold up. There's more… THE LAST SENTENCE.
This is not a stand-alone. I repeat. Not a stand alone. Right? 😉 A fantastic debut novel from Ayana Gray!
🐍 READ IF YOU LIKE 🐍:
-magic x mayhem
-cat x mouse
-South African mythology/beings x creatures
-OwnVoices x diversity rep
-mental health rep: OCD onset from childhood trauma and PTSD.
-shriek inducing plot twists
-multiple POV: Ekon, Koffi, and Adiah
-past vs. present
-#IsThisAKissingBook: 14+ young adult. It's a slow-burn 😘. Oh, Ekon. wink. He's hopeless (IYKYK). "…their faces were inches apart now. He could count the eyelashes framing her eyes."
Thank you Penguin Young Readers for an advanced copy!
🎶Song: Jungle by X Ambassadors and Jamie N Commons🎶