"I hate you." "Everyone does", he says."
Brigid Kemmerer's blockbuster fantasy series is one that you just pick up. Don't even read the synopsis. It's THAT good. I'm like this…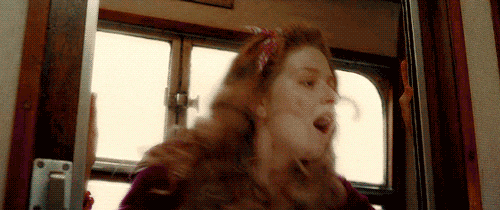 but K (that's me)+ C = xx. Cruel Cory.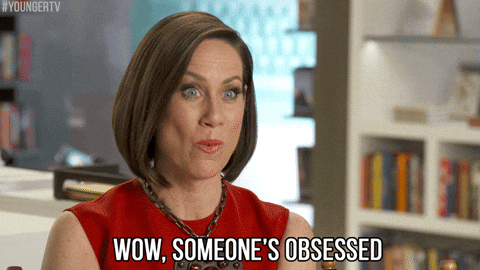 @ me. ☝️
Defy the Night is chef's kiss. I LOVED IT. I was SUPER invested in the story. Too many emotions were warring in my chest. Tessa is fierce and reckless and passionate. Prince Corrick. Cory. His eyes spark with devilry and YA readers are going to gobble him up! "Lord, Tessa." And I swoon. Every. Time. I have it BAD. If you enjoyed ACSDAL, then you will revel in the kingdom of Kandala.
places Defy the Night high on a pedestal
READ IF YOU LIKE:
-YA fantasy
-hate to love
-Brothers: King Harristan & Prince Corrick
-the TWISTS of all TWISTS
-sickness & rebellion
-secrets & sacrifice
-outlaws & justice
-honeyed apples
-apothecary
-#IsThisAKissingBook: temple kisses, hand kisses… "we'll pick that up later".
@ Brigid Kemmerer ☝️
Thank YOU Bloomsbury YA for an advanced copy! I cannot wait to continue this story!
🎶Song: Don't Give Up On me by Andy Grammer 🎶