"I want to believe so badly that what you said is true- that something beautiful can come from all the ugliness and mess- from all the pain, from all the things that have made me who I am."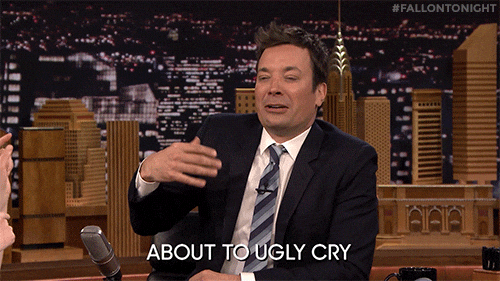 Do you hear that? It's the sounds of my choking sobs.
I just… I can't… where… are my words. This. Story. Is… INSANELY good. It's raw, deep, heavy, utterly emotional. There is pain, trauma, chains of grief, guilt, fear, loneliness. Two wounded hearts finding hope and healing and freedom through love. Archer's Voice will take readers on a roller coaster of emotions… intense sadness, anger and despair, joy and happiness. Archer Hale kills readers with sweetness overload. Mia Sheridan wrote an EPIC novel that will stay with me forever. A poetic love story with a HEA. "There has only ever been you. There. Will. Only. Ever. Be. You."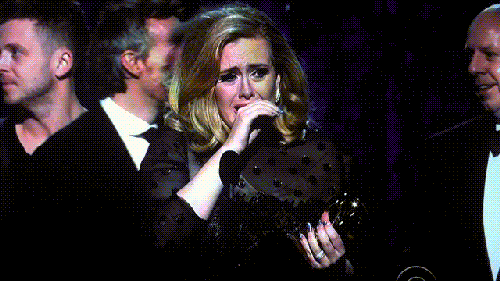 🍫READ IF YOU LIKE🍫:
-best friends to lovers
-thor
-small town, Maine
-almond joy candy bars
-secrets & twists
-dandelion wishes
-astounding character growth
-dual POV
-mental health rep
-#IsThisAKissingBook: 18+ women's fiction, romance. You'll barely be able to breathe. Heart pounding and then your heart will swell in your chest.
"I knew I loved her- fiercely and with every part of my heart, even the broken parts, even the parts that felt unworthy and without value."
Ps. you'll barely make it through chapter 32. It will be completely blurry from the tears pouring from your eyes.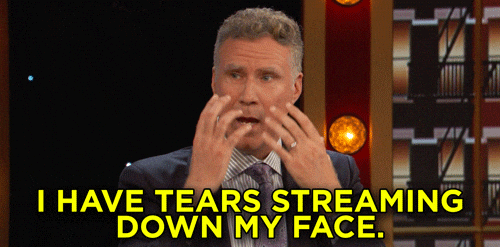 Pps. You're going to have a MASSIVE book hangover.
Ppps. Don't go the library route. Buy it.
🎶 Song: In My Veins by Andrew Belle ft Erin Mccarley🎶