"Oranges", I murmured. "My shampoo," Wit murmured back. "I love oranges." "So you love me."
I adore this book, but I love this book even more! A wedding weekend with an assassins game AND a cute romance. HERE FOR IT! (CW: grief, loss of a sibling, parent divorce). Wit is totally dreamy. Swoony. He's super affectionate. His term of endearment for the day = dead. RIP @ me.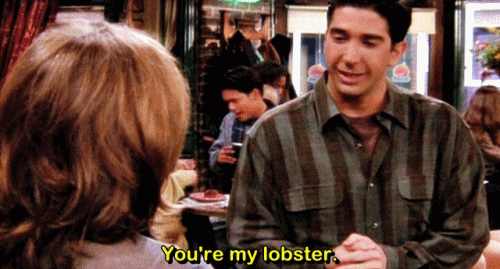 And so witty. wink. I love him, I love him, I love him. YA contemporary romance readers must read The Summer of Broken Rules.
🍊READ IF YOU LIKE🍊:
-assassins (game)
-friends to lovers
-martha's vineyard
-summer fun
-wedding weekends
-family dynamics
-swifitie x sherrio fandoms
-pie x puppy chow (emphasis on pie)
-#IsThisAKissingBook: like a thousand kisses! air kisses, knuckle kisses, temple kisses.
🎶Song: Hearts Don't Break Around Here by Ed Sheeran 🎶