"Kiss her crazy and love her insane."- Oliver Masters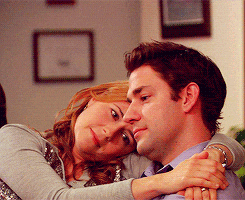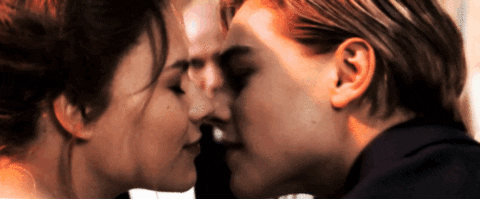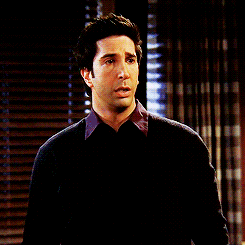 "Mia and ollie. Forever. Not pam and Jim. Not ross and Rachel. Not Romeo and Juliet. Mia and Ollie."
Every inch of this book has seared into my soul like a permanent tattoo. Even When I'm Gone is a heart wrenching, all consuming story. I am totally in control of my emotions (bawling). The evolution of Mia and Ollie= ugly crying. Nicole drops some (more?) bombs in the sequel to Stay With Me. Unintelligible sobbing. Ollie has the heart of a thousand angels and I cannot wait to get my oversized poetic hoodie.
?READ IF YOU LIKE ?:
-paper roses
-poetry
-broken & beautiful themes
-flipping pancakes at three a.m.
-sipping coffee in your knickers
-dancing to the beatles
-#IsThisAKissingBook: 18+ women's fiction, romance. Kiss her crazy. "We're not out of the woods yet, but let's kiss in the leaves while we're here."
? Song: Bloodstream by Stateless ?