"You know, for a big bad werewolf, you sure are sweet."
Looking for a fun, light fantasy novel? Wolf Gone Wild is the fantasy book readers didn't know they needed in their life. It is HILARIOUS! WGW reads like a rom-com but with all your favorite supernatural beings: witches, werewolves, vampires, grim reapers, oh my! Plus, the main character Evie (peace keeper and witchy hex breaker) is a total MCU nerd and space opera advocate (#Reylo) and Mateo (cursed werewolf) is her young padawan. My heart was doing cartwheels and I was doing a weird little shuffle dance.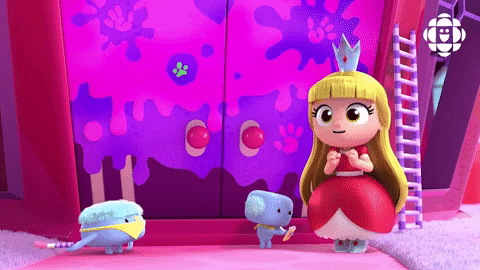 Did I mention Star Wars? "You had me at lightsaber candle sticks." Give it the Stay A Spell series whirl! May the force be with you.
✨🐺 READ IF YOU LIKE ✨🐺:
-charmed meets the divine secrets of the yaya sisterhood (but level up)
-New Orleans
-espresso x art
-80s/90s grunge music
-witches x werewolves
-forbidden love x friends-to-lovers
-dual POV
-kylo ren's angry stomping
-Marvel Comic Universe x Star Wars
-#IsThisAKissingBook: 18+ adult fantasy romance. "I think you should kiss me." And super cute air-kisses.
Many thanks to my Kiki girl who knew I would adore this series and sent it to me. You're a gem!
Juliette @ me and krys waiting for Ruben x Jules and Henry x Clara because zero chill.
🎶 Song: The Man Who Sold the World by Nirvana 🎶