"Or maybe we'll live happily ever after by accident."
This is one of those novels that TOTALLY took me by surprise!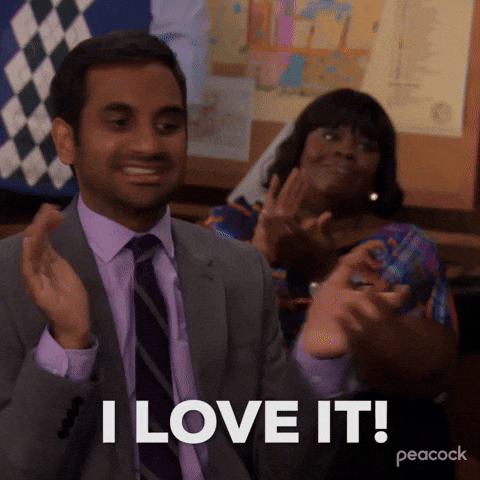 I was laughing and swooning and rooting for my guy. DAX! Team physician and musician. Tin Man and Dorothy!
Don't drink and text. Annie Kyle learned that the hard way… 39 text messages later to every male in her contact list. Pained squeal! Listen, she's serious about settling down. She doesn't want kids but she may be open, to like, a turtle. If you're serious about marriage hit Annie up! Three guys, two marriage proposals. Who is it going to be? MUST read to find out! If you enjoy laughing and feeling giddy, then you need It's Raining Men!
🥃 READ IF YOU LIKE 🥃:
-old fashioned cocktails
-(useless) trivia
-classic romcoms
-age gap
-musician bartender
-forced proximity
-dysfunctional family
-#IsThisAKissingBook: Annie is sowing her oats. But like pG-13 style. wink
🎶Song: The Nearness of You by Norah Jones 👏🏼
Thank you Entangled Publishing for my finished copy!