"I love you in a way that I never expected to love anyone. I have always been destined to be thrown into a marriage of convenience. I never expected to love."
Standing ovation! I am completely captivated by Katria and Davien's love story! brings the back of hand to forehead and swoons.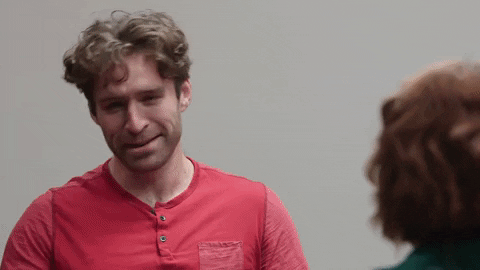 A Dance with the Fae Prince will have readers hooked from chapter three! Utterly enamored! There are magical creatures, ancient wars, and barriers between worlds! Elves, mer, lykin, oh my! Kings, evil knights, runaway royalty. Married to Magic 2 is entirely romantic! I may have even gotten a little emo for what Katria experiences in her home life.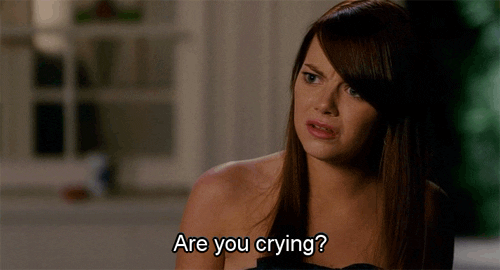 Who, me?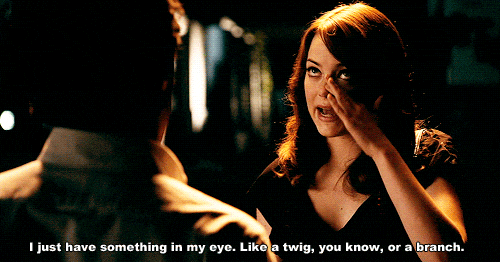 Reader! You NEED this story! ADwtFP has adventure and danger but it's fun and whimsical. I LOVED IT. ITS ALL CAPS LEVEL GOOD. I cannot wait for more from the Married to Magic series!
✨READ IF YOU LIKE✨:
-Cinderella
-arranged marriage
-forbidden love
-brooding LI
-creatures from old folktales
-magic & glamours
-#IsThisAKissingBook: the dedication is chefs kiss. All the chin hooks and stolen kisses.
Thank you Elise Kova for an advanced copy!
🎶 Song: Ends of the Earth by Lord Huron 🎶
Pass the aux! My girl D and I put together some tunes inspired by Katria and Davien's love.
A Dance with the Fae Prince PLAYLIST