"I have long become used to having nothing." Dyna took his hand. "You have me."
Bonded Fate is action packed! Starting out heavy on the world building…Odds are against the the guardians of the maiden. Each has a threat hanging over their head. On a journey to Mount Ida! I enjoyed reading Dyna's character development. From the damsel to the defender. Dyna and Cass are still my favorite plot line. "Do you hate me, Dyna? Or do you hate the bond that makes you mine?" Chapter 55 = all the highlights. The last 20% will have readers PLOWING through the pages. I'm not panicking. (totally panicking). Beck Michaels be like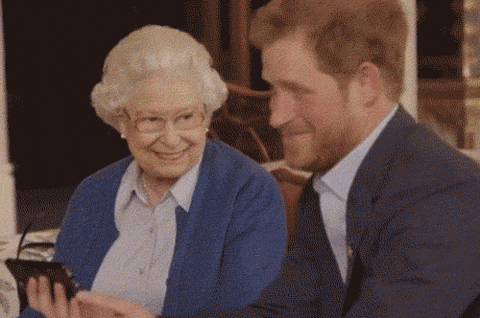 with that ending. Say what now!
Fantasy readers need to pick up Divine Blood so you can read book two in the Guardians of the Maiden series! Thank you Beck Michaels for an advanced copy!
⚔️READ IF YOU LIKE⚔️:
-high fantasy
-world building
-elves & magic
-mercenaries
-a journey
-Harry Potter & LOTR
-multiple POVs
-#IsThisAKissingBook: no kisses tainted by the taste of fairy wine and anger. Kisses made of sunlight, and wishes, and unyielding impossibilities.
🎶 Song: Willow Tree March by The Paper Kites 🎶
check out a bonded fate playlist created by me and Aundreya.