"I'll love you until my heart gives out, I'll be your man for a thousand years. Longer if I'm allowed."
Did I l-o-v-e this book?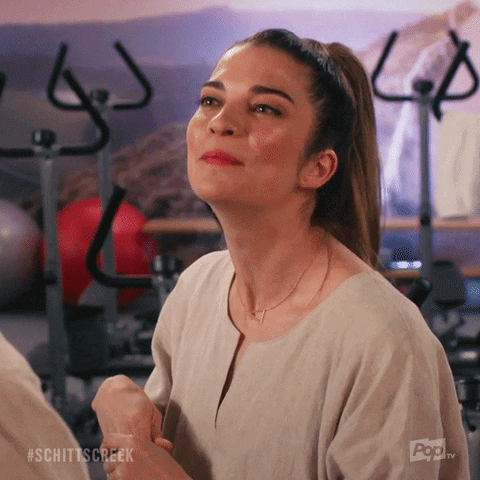 It Happened One Summer is charming and laugh out loud hysterical! I mean, who wears a sequined jumpsuit to the grocery store?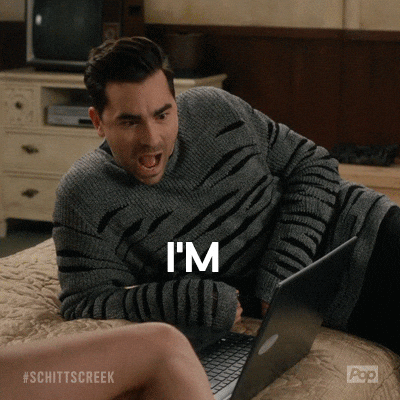 The Bellinger sisters of Bel-Air are adorable! And Brendan will turn readers into GOO. He is…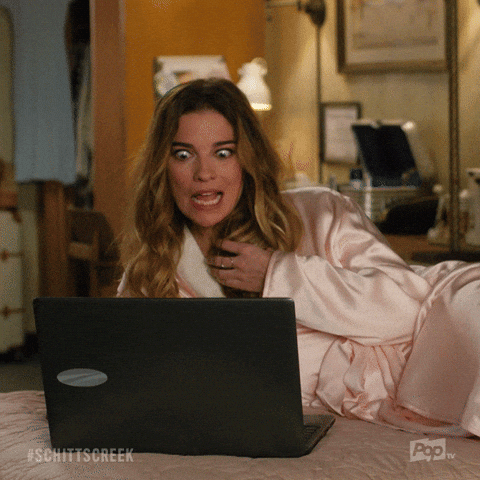 Brendan is a set in his ways fisherman. Piper is a rich, adventurous socialite. The most California girl who ever California'd meets a big teddy bear from the sea. How can I get into the recharging station? IYKYK. I want a novella! Little sea captain babies, please!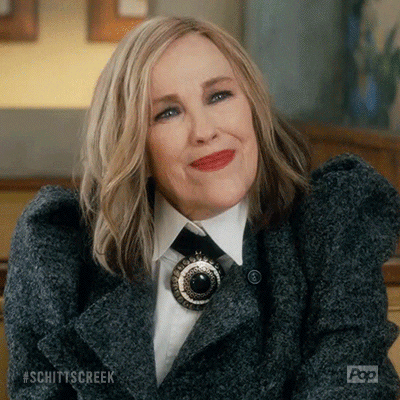 Thank you, Tessa Bailey, for giving Alexis Rose her HEA via Piper!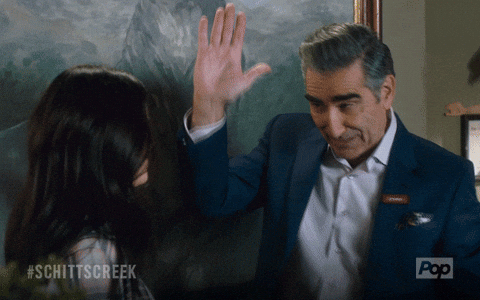 BOOK TWO PLEASE! Bring on Hannah and Fox!
🎣 READ IF YOU LIKE 🎣:
-Alexis Rose x Schitt's Creek
-sister stories
-enemies to lovers
-romcom x chick lit
-grumpy x sunshine
-burly, bearded fishermen
-pass the aux cord: all the bops!
-Little Mermaid references
-#IsThisAKissingBook: it's the Netflix/HBO romcom of your dreams.
🎶 Song: Summer In The City by The Lovin' Spoonful 🎶