"If only you were there, my dear, he says to me, his voice ragged. You are the balm to my monstrous heart."
Who is your favorite vampire? I am a little more like Count Von Count. You know, one…two…three..four, ah-ha-ha. Sesame Street. wink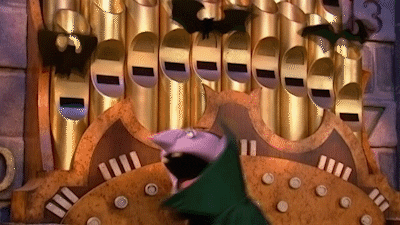 or…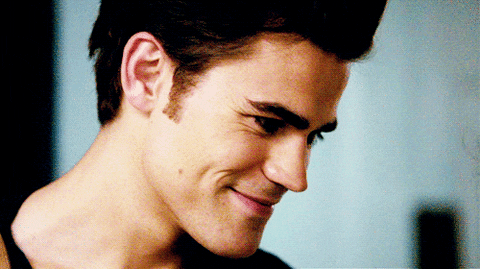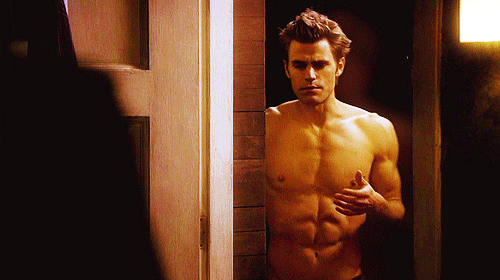 Can you put a shirtless guy in a review? ?awkward smile face ? Already, done. Oops. Team Stefan forever.
The forbidden love story of Lenore and Absolon. Black Sunshine is perfect for fans of HBO's American drama series, True Blood. While the novel is dark, there is still some snort laugh moments. Like using Han Solo as a verb: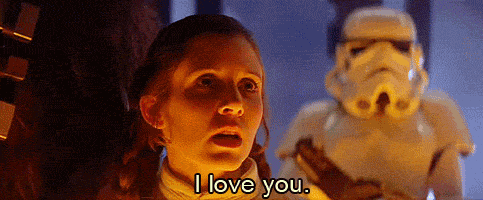 Black Sunshine is an adult paranormal romance about love, secrets, and revenge with epic world building and secondary characters that will make you wish for their own book (talking about Wolf here)! Thank you, Karina Halle for sending me a finished copy and curated gift box!
?? READ IF YOU LIKE ??:
-True Blood (HBO show)
-vampires & witches
-found family
-enemies to lovers
-forbidden love
-Buffy
-Bram Stoker & Van Helsing
-#IsThisAKissingBook: 18+ "he leans over and kisses me on the cheek and I feel like my heart just went off like a bomb."
?Song: The Poet Acts by Philip Glass?