"I love you, Merit. Who else is going to yell at me and throw cake when I'm terrible?"
"Beastly girl is right. You will get your gift from me this night." Merit Cravan = absentee from her own betrothal ball. She refuses to marry her betrothed (old man). The refusal led to her curse. Her curse gives until her next birthday- which is only six weeks away. Tevin DuMont… doe eyes. heart eyes. I'm charmed. A trick of the light. No one could be that handsome. A deal is struck! Curses is an adorably cute story with some seriously LOL moments. There may or may not be a moment like this…
Lish McBride's novel has some of the best side characters! The DuMont brothers *chef's kiss*. Diadora and Willa, Merit's cursed friends, who are akin to Ron Weasley.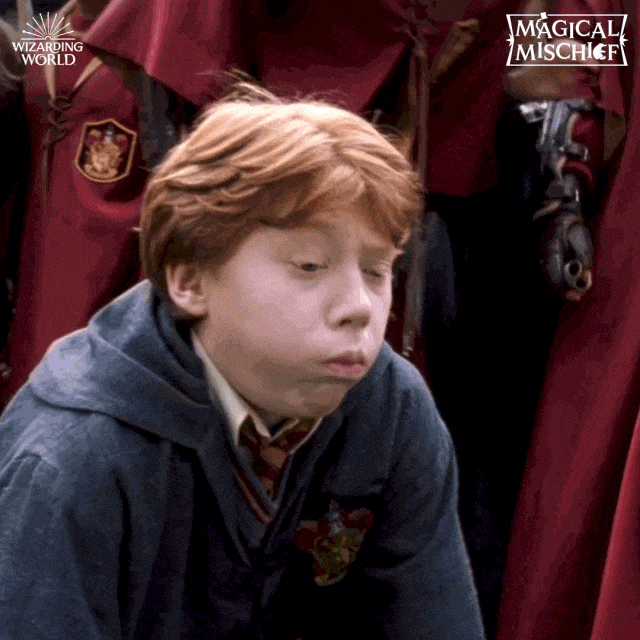 Yikes. My FAVE scene is between the sisters and Tevin. Tev is most definitely shirtless. Must read! McBride's gender swapped Beauty & The Beast is perfect for YA fans looking for a magical retelling.
READ IF YOU LIKE:
-magic & mages
-Belle & Adam (beast)
-charms & cons
-an absolutely enchanting (literally) LI
-romantic grand gestures
-#IsThisAKissingBook: it's not a kiss…it's combustion. "She just had the wits kissed out of her by the worst possible person."
Thank you Penguin Young Readers for an advanced copy!
Song: Stubborn Love by the Lumineers