"You're mine. Just as much as Am is. Just as much as anybody ever will be."
Are you cursed like me? And Aurora? Always crying when other people cry? That lower lip tremble and nasal cavity tingle? Then you probably will get the chin quiver a few times while reading All Rhodes Lead Here. 20 years later and Aurora is back in the town she grew up in. Mending her broken heart and starting over. Her landlord… Mr. Friendly, Mr. Warm and Fuzzy, Mr. Grumpy Gus, Tobias Rhodes, might just be the cure.
Mr. Rhodes (Tobes)…grumpy but cute.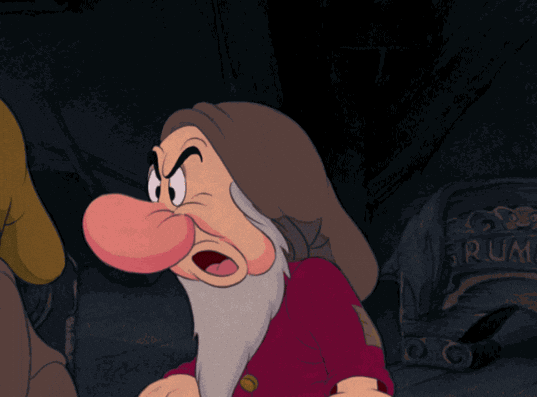 SWOON WORTHY. A good person with an enormous heart. Rhodes will make you cry… Break your heart for the good reasons. How can I buy him?
Aurora will make you laugh. She's a chatty Cathy, a sir talks-a-lot. Sorry, not sorry.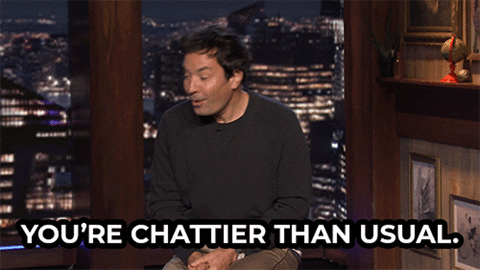 Aurora (Ora) is a dynamic character, overcoming hardships and finding a place where she belongs. A place with love that feels like home.
Reader! Hold on to your heart! It's going to fly high. You'll be sick with happiness! You'll carry Rhodes and Aurora's love deep in your soul. ARLH is perfect for fans of The Simple Wild by KA Tucker!
?? READ IF YOU LIKE ??:
-rough handsome, silver fox (also, overprotective dad)
-small town in the mountains
-hiking & camping
-friends to lovers (slight enemies vibes)
-romantic gestures
-acceptance & affection
-tears that will keep coming out of your eyeballs
-#IsThisAKissingBook: slowest slow burn of all the slow burns. Worth the wait.
? Song: Love Me Like You Do by Sleeping At Last ?