"A wise pirate once told me love is the most powerful force on earth."
Okay, Google. Play Storybook Love by Mark Knopfler.
Like wow. ?? A superb sequel in Kingdom of Sand and Sky duo! Or series? There's MORE right? Readers double crossing their fingers waiting for a response that's like…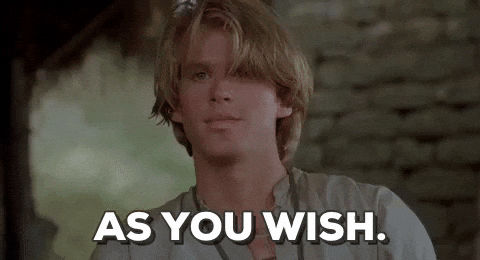 To be together forever, Ama and Luca must part. INTERNALLY SOBBING.
"I love you. Our time apart will not change that." "I love you too, Ama. Always, Princess."
SWOON.

The Queen Will Betray You is action packed (hello, anxiety, old friend). A jaunt into the Torrent! The story is also romantic and undoubtedly noble. And FULL of secrets. Henning's characters are clever, confident, and malicious. They are also brave, strong, heroic, and fight for the good of the Sand and Sky. I was fully entertained! I'm here for more Ama and Luca!! Did I read The King Will Kill You?? BOOK THREE? ?? Who do I have to stalk to make that happen?
⚔️READ IF YOU LIKE⚔️:
-The Princess Bride vibes (less present this book)
-A merry band of pirates
-a handsome stableboy
-newfound family
-patriarchy & regicide
-"survive the battle, see the war"
-power hungry women
-#IsThisAKissingBook: As Luca would say, "Always, Princess." And, "He cradled the sides of her face, then leaned in and planted a kiss to her brow."
Thank you Tor Teen for an advanced copy!
? Song: Save You Tonight by One Direction ?