"Why should I settle for less than a stomach-flipping meet-cute or the kind of romance you see in old movies and listen to Frank Sinatra songs?"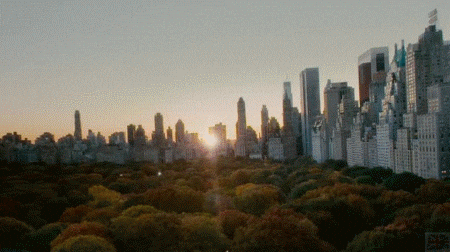 Goodness! I LOVED THIS BOOK. "There's something lovely about two souls connecting over words alone." Gracie Cooper, thirty-three years old, proud owner of Bubbles & More. B&M is on the struggle bus though. Sebastian Andrews is a troll in a business suit and his corporation is proposing a buy-out on some very-high quality stationery. Insufferable and handsome Sebastian Andrews. Gracie has a lot of her plate and seeks advice from a mystery man "Sir": her romantic pen pal from a dating app. Gracie and Sebastian are not friends. They're downright adversaries. But they're connected somehow. She has feelings for both men, can have neither, and is left wanting…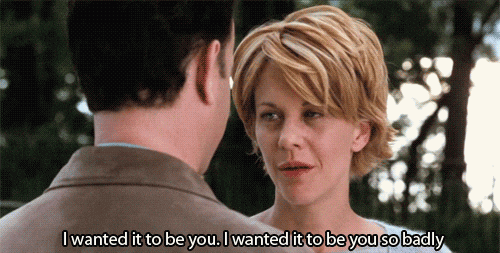 To Sir, with Love is a story about hope, first impressions, forgiveness, growth, kindness, love, and friendship. And it is intensely romantic. wipes tears from cheeks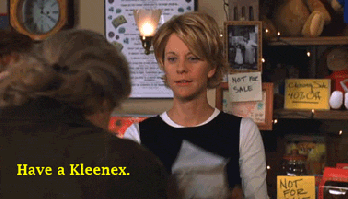 Lauren Layne wrote the classic 1998 You've Got Mail premise into the twenty-first century… falling in love over a dating app. A timeless story that romcom readers need on their shelf! Easily a top comfort read. I already can't wait to reread! A FAVE of 2021!
🥂READ IF YOU LIKE🥂
-those three little words: You've Got Mail
-romcom & chick lit
-enemies 2 lovers
-anonymous internet romance
-the classic blaring NYC horn
-Frank Sinatra
-Cinderella AKA fairy tale nut
-those butterflies & old fashioned romance
-pen pals
-family dynamics
-#IsThisAKissingBook: It's a PG-13 fairy-tale kiss with cheering and whoops from the crowd!
Thank you Simon & Schuster/Gallery Books for an advanced copy. I am going to cherish this one forever!
🎶 Song: It Had To Be You by Frank Sinatra 🎶