"Trust me when I tell you that sometimes the person with the most 'magical night possibility' is the last person you'd expect. Sometimes there can be someone you've known forever, yet never really noticed."
Better Than the Movies is in my top five FAVE of 2021! I am beside myself…bursting with ahhhh! Wes Bennett is dreamier then any of the other fictional boys.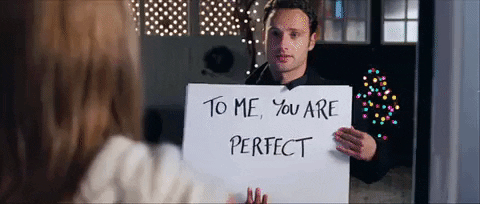 Wes and Liz are full blown enemies, they get off on besting each other. But readers will fall in LOVE with Wes by 9% and be 100% infinite heart eyes by his sudden cavemannish protectiveness. For someone who is super into love and shtuff, Liz Buxbaum is kind of clueless. Her late mother bequeathed to her, her unwavering belief in happily ever after. She's a little love-lover. And Wessy is her little love fairy godfather. I'm totally SMITTEN over Lynn Painter's debut romcom! Readers will have the warm and fuzzies over BTTM's OTP. A MUST READ to find out if Liz finds her rom-com happy ending that her mother would have loved.
"I fell in love with teasing you in the second grade, when I first discovered that I could turn your cheeks pink with just a word. Then I fell in love with you."
✨READ IF YOU LIKE✨:
-YA romcom
-enemies to lovers (classic trope)
-fake dating
-kiss infused happy endings
-antagonistic neighbor boy
-nerd level fascination with movie soundtracks
-ALL the romcom films (TATBILB, YGM, Pretty in Pink, Pretty Woman)
-For the love of Nora Ephron…romantic running!
-#IsThisAKissingBook: straight from The Notebook kiss in the rain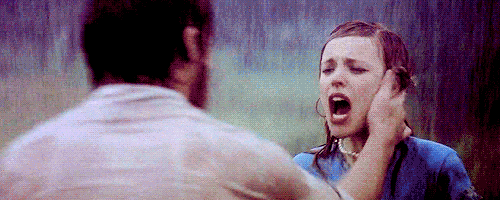 🎶Song: Lovers by Anna of The North🎶