"Once you've bathed in the warmth of that limelight, you find you're damn cold when it no longer shines on you, no matter how you despised its glare."
Whew!! That was a RIDE. Page turner. I. Could. Not. Put. This. Book. DOWN!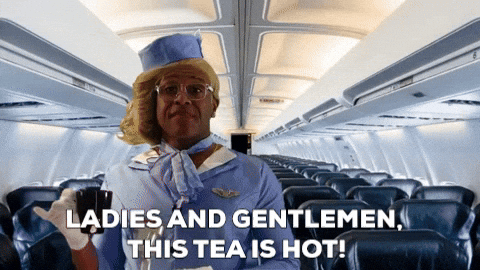 Let me tell you about these characters…Cole Powers: celebrity icon, gorgeous man with charisma to spare, penchant for fast cars, expensive wine, and beautiful women. Stella Rivers: ex-wife of Cole Powers, cast opposite of ex-husband in Power's son's film The Siren. Taylor Wasserman, recruited to produce the film, hopeful to turn her career around- something about her being fired for embezzling and having an affair with a coworker. Felicity Fox: Stella's mysterious new assistant. With a hurricane brewing off shore, these three women find themselves trapped, united against a common enemy.
The Siren will have readers HOOKED as they attempt to determine who is the villain or the hero. Who is lying? What really happened? Katherine St. John's sophomore novel is the perfect thrilling beach read!
READ IF YOU LIKE:
-celebrity gossip
-Britney Spears circa 2007 = Stella Rivers and a pickle jar
-scandal
-drama, drama, drama
-murder mystery
-escapist thriller
-Caribbean Island of St. Genesius
-multiple POV
-past vs. present
Song: Murderer by Buju Banton
Thank you Grand Central Publishing for sending me a finished copy!