"I want the kind of love worth fighting for, Dani, and I wish with all my heart that this were us for real."
A few summers ago, on a family trip to the Ozark's, Chase and Dani went from being childhood BFF's to something much more. Before it got all screwed up. That Promise will have readers hearts beating out of their chests! Tears will be POURING down your cheeks. I ADORE Chase and Dani! They're like…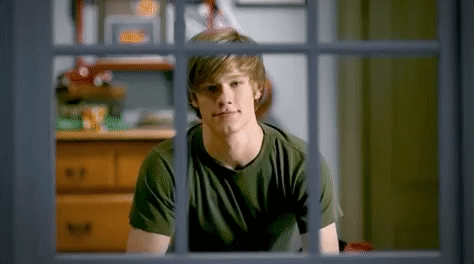 and like…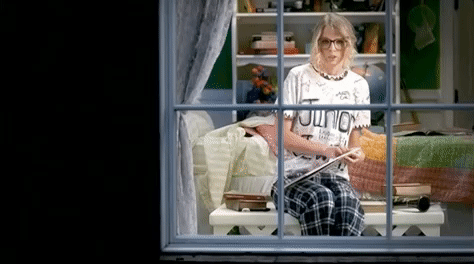 Damon makes me LOL. Is Pace sticking around? I'm totally shipping him and our Hay Girl! Jillian Dodd did a fantastic job with Chase and Dani's character growth. Redemption. Will Chase and Dani seek forgiveness? Make things right? Heal? The epilogue has me REELING (and squealing!) in the BEST way and TOTALLY ready for the next book!
READ IF YOU LIKE:
-my best friend's older sister
-witty banter
-second chances
-football/YA sports romance
-family dynamics
-dual POV
-BROmace. Shock & Awe baby
-#IsThisAKissingBook: "I would kiss that." but wait. There's more. "I kiss the top of her nose".
Thank you Jillian Dodd for an advanced copy!
🎶 Song: Like I Do by Steve James ft. Brooke Tomlinson 🎶