"Be brave, take risks, show some chutzpah."
Looking for your next YA beach read? This. Is. It! The Summer of Lost Letters is a heroic story with a main character that is hilarious! Sure, she's hyper, and nosy, and aggravating. But. She's real. And maybe she's like a Victorian heroine, ready to faint over Noah Barbanel. (Who isn't?).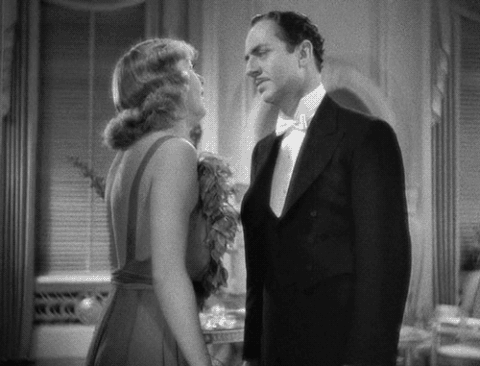 He is a delight and butterflies and incandescent joy. Abby is seeking information about her late grandmother, who came to the US in 1930. A box of letters show up on Abby's doorstep. Love letters. From a mystery man named Edward Barbanel to her recently deceased grandmother. Love letters from a mansion on Nantucket. Summer fun: Go to Nantucket. Find Edward. Find out about O'ma's past. Rich, hot, popular Noah Barbanel= grandson of Edward Barbanel. GASP. The duo team up to to Sherlock Holmes & Watson a lost necklace, a grandmother's legacy. Along the way, will Abby and Noah will find their own happy ending and cute little love story?
💌 READ IF YOU LIKE 💌:
-first love & family secrets
-adventure & sense of purpose
-love letters
-inner dialogue that will have you LOL
-"wit that is like a wick, burning high and bright"
-Jewish rep
-History & WWII
-#IsThisAKissingBook: "I'd basically beg Noah Barbanel to kiss me."
Thank you Penguin Young Readers for an advanced copy!
🎶 Song: Love Letters by Mauve 🎶