"I'm bullet proof, yet she's slowly penetrating every part of me." – Oliver Masters
Alright. No review will do this series justice. I'm gobsmacked. Don't spend time reading my review. Pick up this all consuming story!
Nicole Fiorina's debut novel is wildly addicting, intensely emotional, insanely romantic. Poetic. Mia and Ollie are sure to…stay with me. (see what I did there?).
"He became my oxygen, stealing my breath only to return it. My lifeline."
Oliver Master's poetry will influence readers to believe in love. Endlessly romantic, deep in its yearning, and groundbreakingly inspiring.
"This girl is my heaven. With lips of an angel, the sweet taste of mercy lingers. She has halos in her eyes, and my heart beats to the sound of her wings."
If The Notebook by Nicholas Sparks and Hopeless by Colleen Hoover had a baby it would be Stay with Me by Nicole Fiorina. So am I saying you're going to cry? Yes. That's exactly what I'm saying. Have a Kleenex. Readers, this series is HEAVY. Dark. Check out Nicole's CW before you dive into this captivating tale.
"I'm not going to save you, Mia. I don't want to be the one. I'm going to show you how to save yourself."
gifs for Stay with Me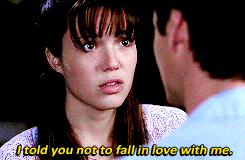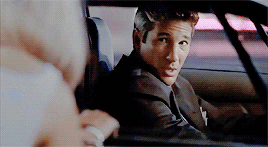 (No Kissing)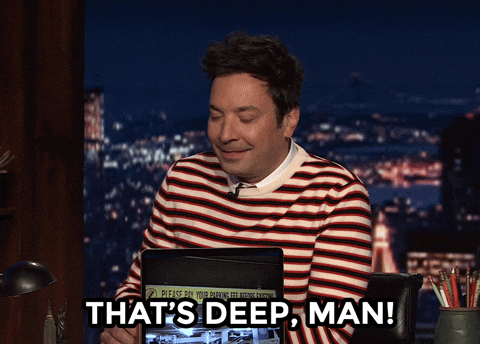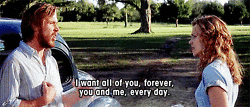 ?READ IF YOU LIKE?:
-poetry
-emotional rollercoasters
-boarding school & crazy train secondary characters
-suspense & twists (BOMBS be dropped!)
-A LI with emerald eyes, inked skin, and a beautiful soul
-Noah Calhoun & Allie Hamilton
-mental health rep
-broken & beautiful themes
-#IsThisAKissingBook: "Had he already fallen for me after one, stupid drug-induced kiss?". Note this is not a YA novel.
Ps. there IS a cliffhanger. But lucky for us the entire series is ready for your binging pleasure.
To enhance your reading experience, Nicole has a playlist for SwM. Listen Here
? Song: Adore You by Miley Cyrus ?