"And then I saw you reading, and you smiled at me, and it was that little smile that got me through it all. I was like, this girl gets it."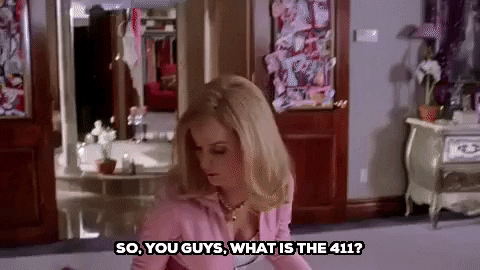 Oh, you want to know the tea? I gotchu, sis. So Penny and Olivia and BF4E. Penny has been in love with Jordan for years. Like life long debilitating crush. He finally asked Penny to be his girlfriend. Jordan and Kai = bromance. Kai is one of the most annoying people on the planet. Kai is ALSO Olivia's boyfriend. Yikes. First night of summer. First party and Penny wakes up buzzing with fear that something is wrong. And she is right. She kissed KAI TANAKA. Kai, her long time nemesis. Kai, her besties boyfriend.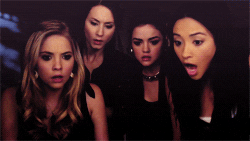 There's a theory among the friends, that Kai and Penny are secretly into each other or something. Like Han and Leia vibes.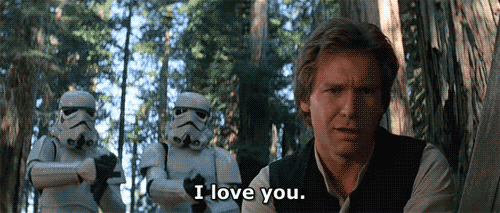 Penny's not feeling it. But people believe it. And everyone forgives a good love story, right? So…How are Kai and Penny going to get Olivia and Jordan back? By pretending to date to make them jealous. Classic freaking idiot kid behavior.
I LOVED Heartbreakers and Fakers! YA rom-com with max com. Penny and Olivia's pet names for each other are comical. "You're the dollop of whipped cream in my PSL." SO LOL! And Kai's nicknames for Penny "hey, lemon poppy seed muffin". Okay. Snort! Kai is funny. He's got jokes. There are two scenes that are steal-your-breath-precious!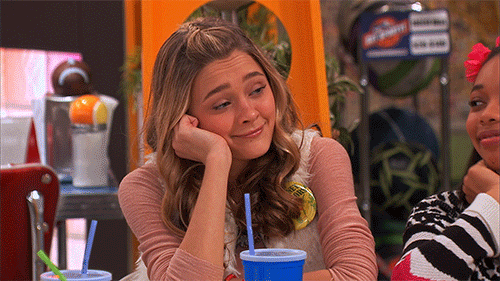 And wait. It's not all rainbows and butterflies. There is massive betrayal, manipulation, and toxic friendships. Secrets and lies! Oh, my!
Cameron Lund! This was such a FUN read! If you want a few hours of escapism…Heartbreakers and Fakers is what you need, dear reader. Perfect for fans of Emma Lord and Rachel Lynn Solomon.
🍦👙READ IF YOU LIKE 👙🍦:
-fake dating
-enemies to lovers (it's an eternal flame)
-self discovery
-puns & jokes
-lots of good music (Khalid, Lana Del Rey, AC/DC)
-#IsThisAKissingBook: uh…blinks a couple times…duh.
-Disneyland! (I know that weirdly long line for Peter Pan)
"I think that's whats so great about love: it's something worth putting in the extra effort for."
All the thanks to Penguin Young Readers for an advanced copy!
🎶 Song: As I Am by Justin Beiber ft. Khalid 🎶
Click here for a Heartbreakers & Fakers playlist