"'You are a gift to this world, my kataigida.', he says. 'A storm, calamitous and powerful.'"
Daughter of Sparta was SUCH an entertaining story! A tale of restoring Olympus, rescuing family, unfolding revelations, betrayal, seeking answers, and proving self-worth.
DoS is one of those books that has you on the edge of your seat! Nail biting! High stakes! Daphne is the opposite of women in ancient Greece. She is strong and fierce and trained by the great Paidonomos Leonidas of Sparta! BAWSE.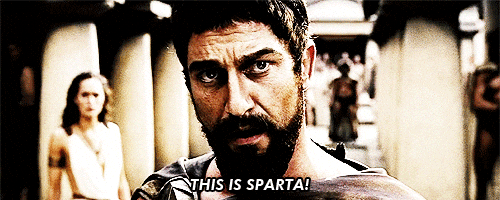 I am shipping Apollo & Daphne so hard! Maybe that's wrong and I totally fell for Apollo's charms. Apollo's list of doomed conquests: me, party of one?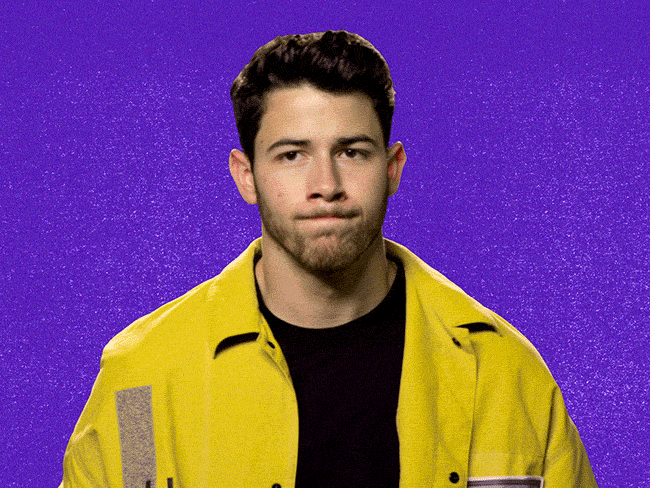 And I still have questions! Does that mean there will be a sequel? Please say yes! Readers need this action packed Young Adult book!
"A threat to you is a threat to me, my kataigida."
⚔️READ IF YOU LIKE⚔️:
-Greek mythology
-curses
-a little forbidden love
-chaos & darkness
-mythical beasts
-a journey/quest/task
-infinite wit
-feta cheese
-#IsThisAKissingBook: "With no reservation, I pour every ounce of my burgeoning feelings into our kiss."
Thank you Jimmy Books for an advanced copy!
🎶Song: Fire by Saint Mesa🎶