"May you always have that top-of-the-Emipre-State-Building kind of love."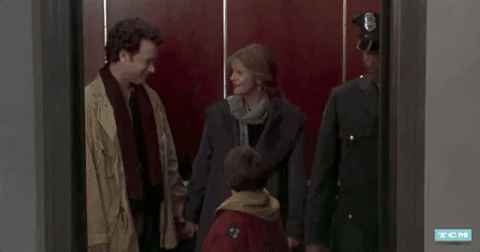 👏🏼 Rachel Lynn Solomon. (Stands up). You did it again! 👏🏼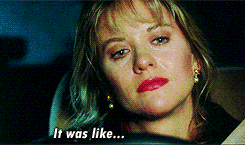 Major swooning. Characters who have burrowed their way into my soul. My heart was fluttering. Quinn has spent too long convincing herself that romance isn't real. She doesn't believe in grand-gesture movie romance. Tarek is the complete opposite. Every cell in his body is die-hard-romance. Tarek is THE sweetest boy who bakes all the sweet things and his favorite movie is Sleepless in Seattle. 🥰 sighs dreamily. 🥰 Quinn is implementing a No-Boy Summer…or will that turn out to be a spectacular failure?
YA readers are going to want to be a part of the Tarek fan club. We Can't Keep Meeting Like This is charming and adorable and I want cake. In a mug. With hydrogenated palm kernel oil. WCKMLT is released on June 8th and if you are a fan of upper YA romance, you're going to need this book!
🍰 READ IF YOU LIKE 🍰:
-Sleepless in Seattle
-epic, sweeping, romantic gestures
-mug based desserts
-childhood friends
-mental health rep: generalized anxiety, OCD, clinical depression
-a sweet, sentimental, optimistic LI
-#IsThisAKissingBook: "Do you want to make out with me in my 2011 Ford Focus, Quinn Berkowitz?"
🎶 Song: The Greatest by Cat Power 🎶
Thank you Simon Teen for an advanced copy!