✨ 4.5 magical stars ✨
"But I no longer feel the desire to look backward. I only want to look forward, with you."
A solid introduction into an extraordinary high fantasy world from KA Tucker! 👏🏼 I am kind of, sort of DESPERATE for more of Zander & Romy!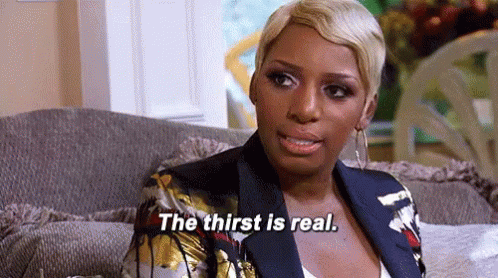 I'm making doe eyes at you Mr. Broody King Zander. Romy is strong-willed, resilient, and BAWSE. Totally and completely bewitched by their love story! I love all of Tucker's Wrath & Flame characters… Well, except maybe Zander's brother, Atticus. The spare heir.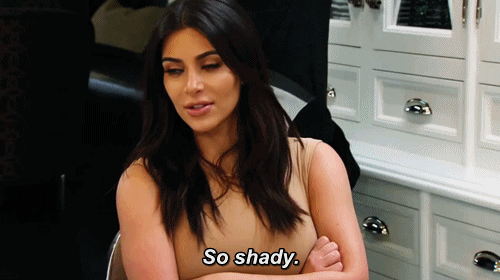 KA Tucker has created a world that is extremely vivid and highly entertaining! A fascinating world of magic! And hang on, because bombs be dropped as revelations are exposed. Webs of lies & secrets! Treachery! Oh my! I have an insatiable hunger for book two. That ending… not like, RIP @ me. But like, I NEED TO CONTINUE THIS STORY! A Fate of Wrath & Flame is perfect for fans of Jennifer L Armentrout and Laura Thalassa. Congrats, KA Tucker! 👏🏼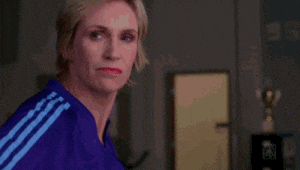 READ IF YOU LIKE:
-a task/quest
-a step back in time, not a car in sight
-beasts & creatures
-elves & immortals
-SUPER slow burn enemies 2 lovers
-forbidden romance
-arranged marriage
-fake dating
-court intrigue
-strong world building
-elemental magic
-#IsThisAKissingBook: Will Romy have to play kiss the king with Zander? 😘
Thank you KA Tucker & Valentine PR for an advanced copy! I cannot wait to continue Zander & Romy's story.
🎶 Song: Take Me to Church by MILCK 🎶