"Lost in the crowd. Adrift in the sea. I'd been hurting for so long, until you found me."
LA girl living in the Midwest. Victoria's long time BF, Todd, totally dumps her in front of everyone, two weeks before the school's biggest dance of the year, the Ice Ball. #ToddSucks! Corey is a YouTube and Instagram "sensation". His last name was his life- Chaos. But he's totally famous for his amazing covers of popular songs. What's the perfect way to get back at Todd…"Hey, Corey? Want to be my fake boyfriend?"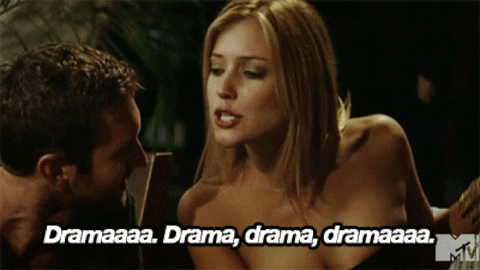 Chaos Theory is FULL of the best kind of drama that will have YA readers willing their eye balls to read faster! Just one. More. Chapter! Will Victoria and Corey fall for each other? Fake relationship and all?
READ IF YOU LIKE:
-fake dating
-To All The Boys I've Loved Before (the contract)
-your fave high school reality TV show
-Vanilla Ice… Cream
-BROmance (Tony & Corey)
-music
-#IsThisAKissingBook: "Rule six: keep things platonic". Yeah… right.
Thank you Kelly Anne Blount and Lynn Rush for an advanced copy! I love Twin River High!
Song: Stay With Me by the Sam Smith