"'Prologue's got nothing on B and M, let me make that clear. If any store is going out of business, it's going to be yours. You guys are thieves and-and-not even real book people!' So, I fell a little flat on the ending there, but I think my point has been made."
Do you smell that? It smells like winning the lottery. AKA GET THIS CUTIE-PATOOTIE BOOK!
Madeline Moore adores her family's long standing indie bookstore, Books & Moore. Nothing will stop her from taking over the business. Until a chain bookstore called Prologue opens across the street. Can someone say F-O-X? Jasper Hamada (HOTmada), who works at Prologue, is determined to take down B&M. Yeah….right. Because Prologue is like the less funded Barnes & Noble wannabe. Thus, bookstore battle with the competition across the street.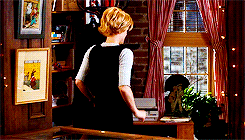 Madeline's all, "get ready to call your store Epilogue, because this is going to be it's last chapter." Take that, Jasper, you extremely good looking guy.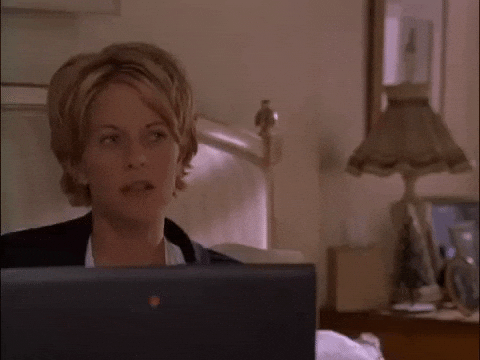 Why do you have to be cute? Will Madeline be able to save B&M?
Kelsey Rodkey, I hope you are basking in the glow of your own genius! A chef's kiss debut! Charming! Hilarious! Adorable! Last Chance Books is perfect for fans of Emma Lord, Morgan Matson, and Kasie West.
📖 READ IF YOU LIKE 📖:
-You've Got Mail
-fictional character cosplay
-pranks & sign wars
-apology brownies
-burritos & pico
-banter galore
-enemies to lovers
-family dynamics
-YA contemporary romcom (heavy on the com)
-#IsThisAKissingBook: plural!
🎶 Song: Pack Up by Eliza Doolittle 🎶