"Telling someone shows trust and you might actually get to know a real friend. Or a real love."
P squared!! Project P! Hope Chambers has dreams of being an aerospace engineer. But she is b-o-r-i-n-g. The biggest dictionary in the world has a better social life than her. Think the girl version of Sheldon. An admissions consultant tells her she needs to get a personality. Hence, Project Personality. Landon Watkins is a super popular soccer stud.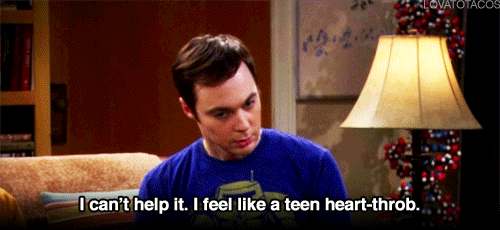 Oh snap! Hope Chambers saves Landon Watkins's life! Landon totally owes Hope. But Landon has his own issues…he was all about numbing things out by sleeping or drinking. Will Landon agree to help Hope get a personality? In turn, will Hope help Landon?
Theeeeey're back! Blount and Rush did it again! Cinnamon roll love interests and all the smooches!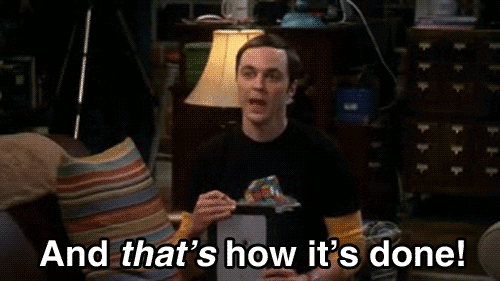 TRH2 is equally adorable as Gutter Girl! Landon is so kind and sweet with Hope. And Hope is the epitome of brainiac. She's hysterical! Like…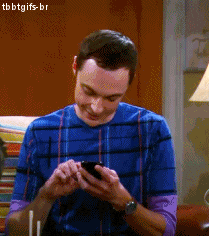 Project Personality needs to be on every YA reader's shelf! Get it!
⚽️ READ IF YOU LIKE ⚽️:
-Big Bang Theory
-random fun facts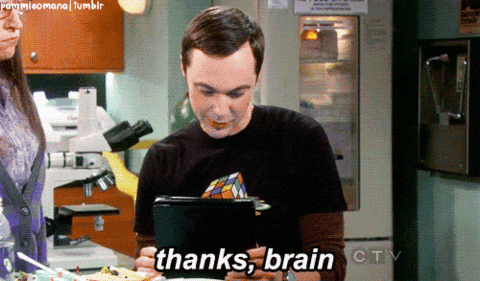 -family dynamics (CW: depicts elements of alcohol/drug abuse, physical abuse, abandonment, death of a grandparent)
-standalone YA romance (interconnected series)
-laughing until you fall off your chair
-heart melting super sweet gestures
-#IsThisAKissingBook: Landon wants a little "neck time" with Hope
🎶 Song: You're The One That I Want by Dylan Rockoff & Caroline Kole 🎶
Thank you Kelly Anne Blount & Lynn Rush for my advanced copy!