"Just because something is damaged doesn't mean it isn't beautiful. All things have value. Don't let anyone tell you differently."
👏🏼 New author alert! 👏🏼 Molly E. Lee… first, she's MAGIC and, second, her upper YA fantasy novel is my current infatuation! Hello, Draven & Harley! 🔥 Their back and forth, hot and cold, flirting and pushing away. 😘🤌🏼 Chef's kiss! "But I didn't realize I could make you burn."

But also…. Harley? Is that you?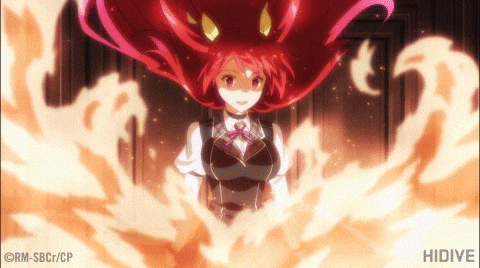 Gah. I need more of them! Draven is a mystery with a capital M. He's pretty special. Attractive and intriguing. My eyes are literal hearts for that tortured boy. See below. …Me @ Draven. I adore his nickname for Harley… Honey badger. read to find out the meaning.
And Harley is badass with a signature vibe of damaged, dirty, and back off. She's got some serious baggage. But she be like…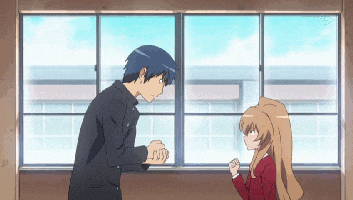 Ember of Night is A MUST HAVE for fans of Jennifer Armentrout and Kerri Maniscalco. Epic world building! Heart racing scenes! Readers will be captivated by this OTP! A highly entertaining story of hurt, betrayal, anger, secrets, and dangerous hope. I have questions (Is Ray okay?) that need answers AKA I will be preordering the sequel! 10/10 recommend!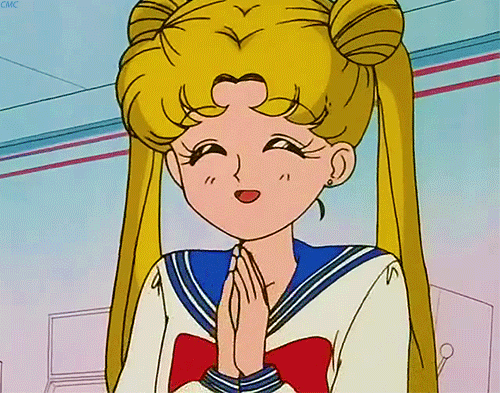 P.S. It ends on a cliff that will leave you like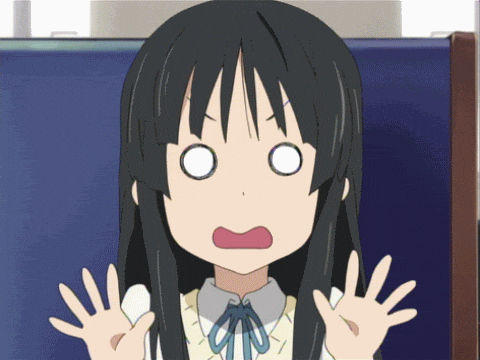 🖤 READ IF YOU LIKE 🖤:
-Bishop Briggs (meet-cute scene 🔥)
-snark
-banter & quick but deep wit
-MCU & fantasy/paranormal references
-strong female heroines who are unafraid to challenge their male counterparts
-a stoic love interest with a sly grin
-a little sister (Ray) who is the Disney princess to Harley's villain
-anime
-angels & demons
-twists & turns
-#IsThisAKissingBook: well, Harley threatens to burn down Draven's house 😘
"You're mine," he growls, the words so final, so lethally claiming, that I feel them like a brand across my soul. And I love the way it burns."
🎶Song: Dark Side by Bishop Briggs 🎶
CLICK HERE FOR MOLLY'S PLAYLIST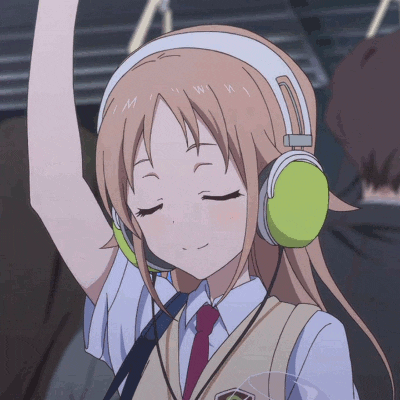 THANK YOU ENTANGLED TEEN FOR MY ADVANCED COPY!
P.P.S. Was that TOO many anime gif's. Don't answer. Because once upon a time, in 1993, there was a little girl who loved anime (Sailor Moon). It was me. The End.