"We were different, but the same, with a love so strange."
After twenty-four long years, Fallon Grimaldi returns to her hometown of Weeping Hollow. A town cut off from society and two witch covens caught in a tangled web. Once you enter Weeping Hollow… the town wont let you leave until it's done with you. Four masked men lurk around the town. The last four of the five original descents. The mystery guys are the Hollow Heathens. Death follows their families. Cursed and the desire to break it is strong. But for a Heathen, love was a curse all on it's own. Will Julian be able to break the curse?
Julian x Fallon are my new OTP! Julian is FIRE. Ruthless villain, gentle one, miserable creature. "To think a monster who could hate so passionately could love so profoundly." Fallon is also on a journey. Lots of character growth! She one-clap-syllable's Julian and I LOLed. Readers will be invested in Julian and Fallon's story! I mean, I made 73 highlights. Nicole's writing is hauntingly poetic. Heads up, Hollow Heathens was CrEePy. Like Sixth Sense status. There is a Young Adult version as well, if that's more your vibe. Hollow Heathens is a standalone story of unwavering and unselfish love and ancient curses. I devoured it! Bring on Bone Island: Book of Danvers!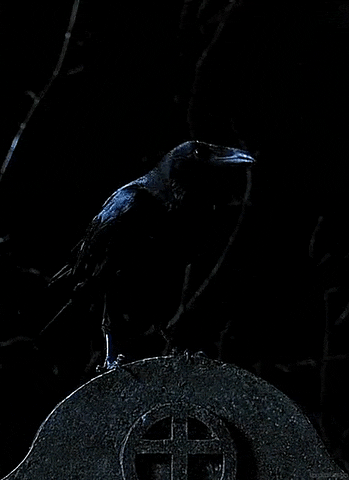 🌙🖤READ IF YOU LIKE 🖤🌙:
-star crossed lovers
-forbidden romance
-a precious but cranky-pants gramps
-sacrificial, unconditional love
-Frankenstein x Phantom of the Opera (ish)
-magic, murder, & madness
-secrets & unrequited acceptance
-past vs present
-dual POV
"remember, no one is safe after three a.m."
🎶Song: Tainted Love by Love, Alexa🎶
Click for Hollow Heathens playlist