"I don't think you're ever too old….But I do think how you love changes. The things you look for when you're young are not the same ones you want when you're older."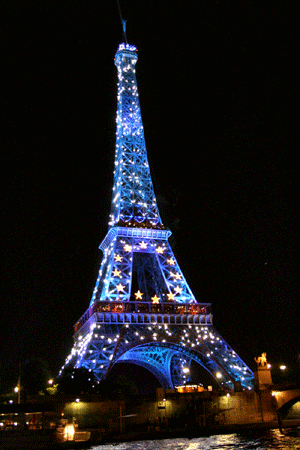 Maggie Bliss is off to France to try and beat her writers block by finding a muse. Bonjour, Max! Je vous aime. Maggie's very ex-husband, Alan, vacations in France and visits their daughter who will be starting school in Paris. Well, wouldn't you know! Guess what, Alan wants Maggie back. Maggie wants…. Will she be able to complete her book and find romance in the city of love? Maggie Finds Her Muse is a charming story about love, family, confidence, and inspiration. Must read for the depictions of food!
🇫🇷 READ IF YOU LIKE 🇫🇷:
-How Stella Got Her Groove Back
-chick lit
-rom com (lighter on the com)
-Parisian atmosphere
-French cuisine
-bread and cheese and butter and copious amounts of wine
-love triangle ish
-#IsThisAKissingBook: oui, oui!
-family
-a French bulldog
Merci beaucoup to SMP Romance for my advanced copy!
🎶song: Comme des enfants by Cour De Pirate Le Matos remix🎶