"I'm living because of you, Cas, and I mean that both literally and figuratively. You think you're not worthy of me? In reality, I sometimes wonder if I'm not worthy of you."
👏🏼Clap. It. Up. For JLA! 👏🏼 The Crown of Gilded Bones will sweep readers off their feet! See ya on the floor! Cas and Poppy (Kiran, too!) are utterly captivating and the Blood and Ash world is absolutely magical. B&A3 elicits some wild emotions! Poppy handles everything thrown at her…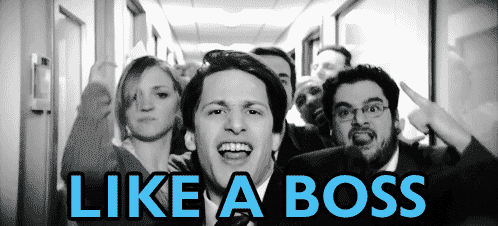 The romance is…


Cas is SUPER sweet in this book. Cinnamon roll. A little softie but still EXTRA protective of his Princess.
Action, adventure, betrayal, shocking lies and truths revealed! 😱 like what! I cannot wait for B&A 4! What a cliff hanger! Just gonna leave it at that? To be continued…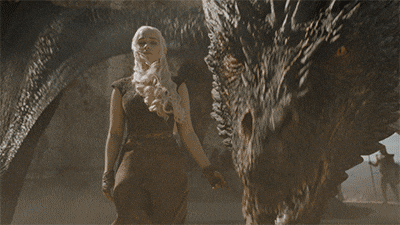 💀READ IF YOU LIKE💀:
-fantasy romance #IsThisAKIssingBook 😘 to infinity & beyond
-kingdom politics
-rich world building & intricate bloodline heritages
-witty banter & jokes that will make you spit your drink out
-cheese and bacon and chocolate covered everything
-Miss Willa Colyn's Diary
-wolves
-GoT x vamps
I cannot thank Social Butterfly PR and Jennifer Armentrout enough for my advanced finished copy. THANK YOU!
🎶 song: Family by The Chainsmokers, Kygo🎶
---
April 15th, 2021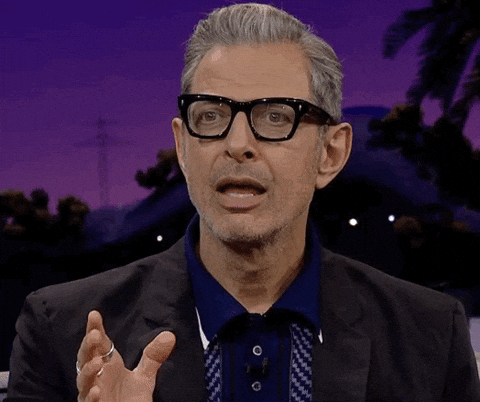 …