"Love a commoner? Of course I can, and I do. Love doesn't know anything about class, nor should it be bound by it."
I. LOVED. THIS. BOOK! Like I love it as much as Agnes loves her fluffy unicorn. Aggressively.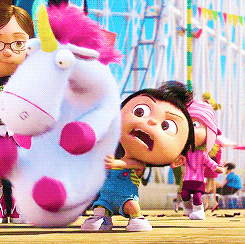 The Princess Will Save You is so dang cute, I might pass out. Like actually swoon. TPWSY is inspired by The Princess Bride. And anyone who has seen the movie may find it impossible…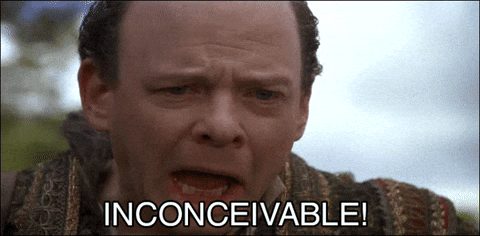 to liken TPB with anything other than a super sweet romance between a princess and a commoner. To me, that's what I found to be a delight in this book! Note: while TPB has a strong humor component, TPWSY focuses on true love and action. Here for it!
Once upon a time, Princess Amarande of Ardenia fell in love with the boy who ran her father's stable. Luca. King Sendoa mysteriously dies in a single breath. In order for Amarande to rule… You guessed it.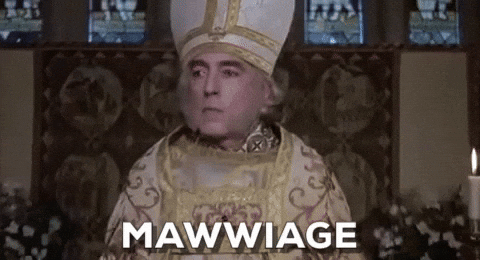 Or lose control of the kingdom. And that's when a neighboring kingdom kidnaps Ama's true love in order to force her into an unwanted marriage. Goals: Save Luca, avoid war, change the marriage law.
You think you know some cinnamon rolls? Congratulations, you are wrong. You haven't met Luca. The boy who dared tussle with the Warrior King's daughter.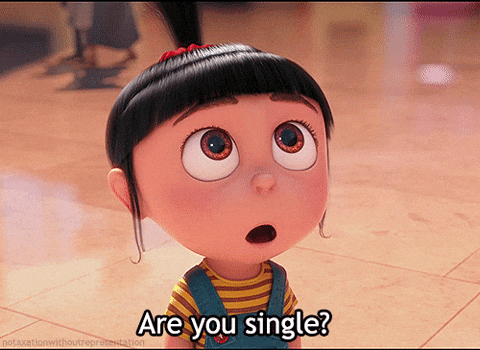 AND! Bonus Jonas! Luca can 👏🏼 hold👏🏼 his 👏🏼own. He's strong and loyal. He trains with Ama and he calls Ama, "my princess." Oh, Luca, so kind of heart 🥰. This OTP love each other something fierce. Ama is anything but a storybook princess. SHE'S BAWSE. Strong-willed. The daughter of the Warrior King and the Runaway Queen. She's capable enough to take what's hers.
Need more convincing?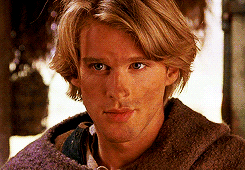 Gender-swapped, true love, high adventure, pirates, princesses, and giants "ya big oaf". TPWSY is perfect for fans of Mary E Pearson's YA fantasy series.
⚔️ READ IF YOU LIKE ⚔️:
-The Princess Bride (obvi)
-#IsThisAKissingBook: Stars, of course. 😘
-Political intrigue
-forbidden love
-days long quest & reconnaissance
-power & revenge
-blackmail
-twists & turns
-truths & revelations
Thank you Tor Teen for providing me a ebook of The Princess Will Save You! I am SO looking forward to continuing Luca and Ama's story of true love, in The Queen Will Betray You!
🎶 Song: Find You by Ruelle 🎶