"…everyone needs love. With someone who loves them back just as much."
Mallory Martin, soon-to-be divorcee and already unemployed office manager, inherits her aunt Maggie's house in the burbs. Goodbye city life, Hello…. home that's straight up auditioning to be a set piece for Jumanji. Like B-movie-sountrack-ominous. With forty-seven HOA violations, it's a surprise the house is still standing. Mallory is determined to pick up all the broken pieces and fight for her life and her dignity. But then her good-looking, cantankerous neighbor is all, "If you're naive enough to fix up this place, I'd suggest starting with the grass." Oh no, he didn't.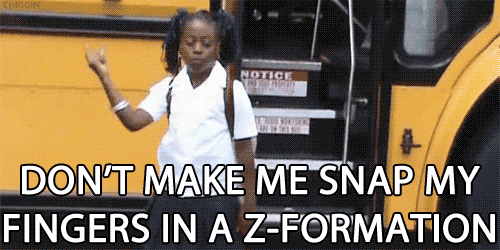 How to survive the burbs?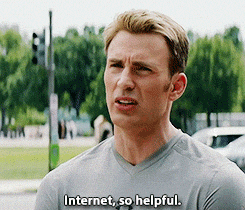 Good ol' YouTube to the rescue. And a glass (bottle) of wine.
Looking for an escape read? I got you, boo. Pick up Back in The Burbs for some gut-busting laughs! The cover is a LOL scene from the book. The flamingos are spit-your drink out hilarious! You'll fall off your chair, the story is so funny. BitB's love interest is totally swoon-worthy. Infinite heart eyes for Nick Holloway. His antics will make your insides go all soft and gooey. He excels at that white-knight stuff, he just pretends he's a big grouch. Tracy Wolff and Avery Flynn killed it with their charming rom-com novel. I am going to need more from this duo!
🦩READ IF YOU LIKE🦩:
-laughing your head off (what's up chapter 12. Okay, you too 13)
-discovering yourself again
-guy next door
-enemies to lovers
-grumpy gus LI (secret cinnamon roll)
-Lord of the Rings (You'll only get that if you read the book, so I suggest you read it)
-fixer upper (where's the breaker box?)
Thank you to Entangled Publishing and Valentine PR for my advanced copy!
🎶 song: Come Together by The Beatles 🎶