"You are not on your own anymore. It's you and me now. We are in this together, and we've got this."
What a charming debut from Elena! Ladies and gents, grab your fans! A wedding. A trip to Spain. And three days of pretending to be utterly and completely in love with Mr. Sunshine (sarcasm), Superman look-alike jerk, Aaron Blackford. Catalina (Lina) Martin and Aaron are not friends. They barely tolerate each other. Aaron is all smug Clark Kent. And Lina is stubborn as a mule. Back to Aaron/Clark.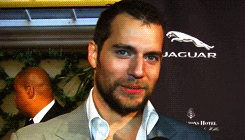 😳 Okay. 🥰
Aaron Blackford.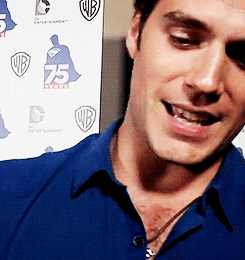 Well, Aaron has made his way to the top book bae. That's right, MOVE OVER RHYSAND! Aaron punched the breath right out of my lungs. You know that phrase, "he's a precious cinnamon roll?" Well, Aaron is a precioso bollito! He feeds Lina homemade granola bars. That's the way to my heart! FOOD. Aaron loves so fiercely. So tender and sweet. Loyal and caring and patient and devoted. But he also has that guard-dog vibe. I laughed (of the howling & snort variety), I cried, I swooned. TSLD has everything I'm looking for in a rom-com. Fans of Abby Jimenez and Helena Hunting will adore The Spanish Love Deception. I am giddy and dizzy and hungry for more from Elena Armas!
🇪🇸READ IF YOU LIKE🇪🇸:
-fake dating
-enemies 2 lovers
-slow burn #IsThisAKissingBook Si! Si, es muy romantico! Y un poquito 🧖🏼‍♀️
-romantic comedy/chick-lit
-The Wedding Date (movie)
-laughing & snorting so hard that a little bit of water comes out your nose
-office romance
-Clark Kent (circa Henry Cavill)
-fish tacos
"You feel complete in my arms. You feel like my home."
🎶 Song: iloveyou by Between Friends 🎶
How many Henry Cavill gifs are too many? It's not rhetorical. I'll tell you….
THE LIMIT DOES NOT EXIST!

👏🏼Aaron. 👏🏼 Blackford.