"Why are you being so nice to me?" she said, her voice muffled because she'd buried her head agonist his chest. Because this is what you do when you love someone. You hold them up when they need you."
Moonflower Bay's town council voted to fund a downtown economic development grant where a business owner will win a one hundred thousand dollar grant. And Maya Mehta will do anything to save her tiny, beloved community theater. She has some serious competition though. Local bar owner and jerk extraordinaire, Benjamin "Law" Lawson is also competing for the money. May the odds be ever in your favor. "This town aint big enough for the both of us!"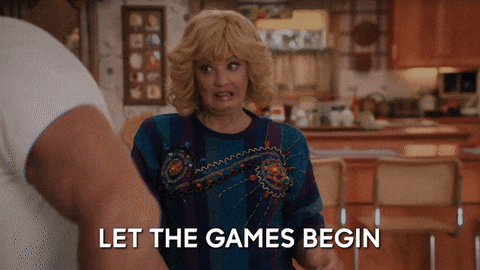 The pair obviously have a complex mixture of attraction and annoyance. Fighting with Benjamin made Maya feel alive in a way nothing else did. Will their long standing feud stand in the way of their growing feelings?
Rom-com readers! Get Sandcastle Beach on your TBR….or better yet, in your Amazon shopping cart. And then press purchase. You will LOL and snort (I did) at Law and Maya's banter. Readers will swoon (I did) over Law and the precious things he does for Maya. Jenny Holiday's third Matchmaker Bay novel is perfect for fans of Kiss My Cupcake by Helena Hunting or Rainy Day Friends by Jill Shalvis. Ps. Jenny Holiday = autobuy author. Just saying! She's goooooood 👏🏼😘
🌊 READ IF YOU LIKE 🌊:
-enemies to lovers/brother's friend trope
-small town romance
-Premier Club football (soccer)
-Spice Girls
-food (specifically pizza) & wine (specifically riesling)
-theater
-#IsThisAKissingBook: hooboy, yes!
🎶Song: Wannabe by Spice Girls 🎶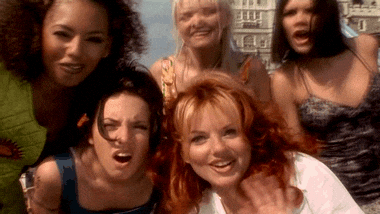 Thank you Forever Publication for an advanced copy! 👏🏼🤟🏼
Ps. Music lovers! Jenny put together a playlist of Maya's fave songs. CLICK HERE