"We have talked so much of travel," James said. "I wanted to give you the world."
You can't leave me like that for a YEAR…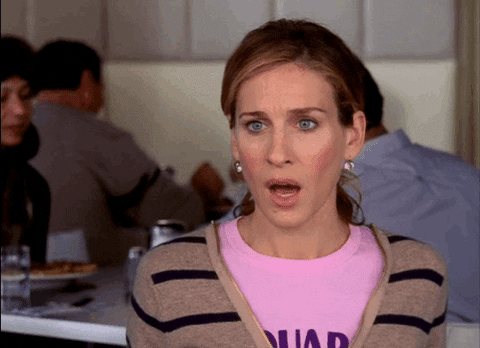 Oh, by the Angel, I LOVE THIS STORY! Cordelia is clever, brave, and resourceful. James Herondale is loyal and dutiful. The Herondales are made to love. They give all they have and keep nothing back. 🥰 SWOON. James's nickname for Cordelia, Daisy, is endearing. Jamie + Daisy = OTP. Jordelia.They had SO many emotional scenes: yearning, tenderness, angst, heart CrUsHiNg! Sobbing. GAH. The Merry Thieves are my favorite brothers who would do anything for each other. Matthew Fairchild is devilishly charming. He's a diabolically excellent flirt. Gimme more Christopher Lightwood! I'm kinda shipping Kit and Grace!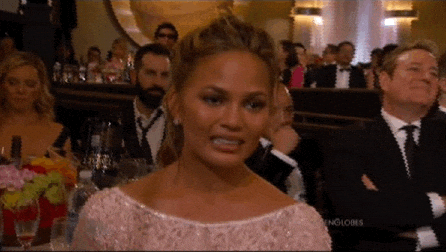 I know, I know, the gracelet is horrible but like, did she have a choice? Also, anything to keep Grace away from Jamie, right?! Yes. Plus, Kit (Christopher) is absolutely precious! I have a soft spot for him.
Lucie Herondale and The Beautiful Cordelia story…"so we shall battle the demons of romantic prose in the drawing room." I loved Lucie in both CoG and CoI. Crossing my fingers she finds love. Chain of Iron is a will your eye balls to read faster, page turning, heart stopping, fantasy story. Fans of Keri Maniscalco (SJTR) will enjoy this series!
✨READ IF YOU LIKE✨:
-Bridgerton but YA fantasy
-the Shadowhunter world
-BROmance
-fake dating/marriage
-friends 2 lovers
-magic
-unrequited love
-murderer on the loose
-blackmailing ghosts
-Will & Tessa Herondale (The Infernal Devices trilogy)
-#IsThisAKissingBook: By the Angel, yes! There are several couples in this book.
🎶 Song: save me from the monster in my head by Welshly Arms 🎶
"And I was no longer afraid. I knew I would be able to come home, because of you. That you would lead me back. You are my constant star, Daisy."
Ps. HALP me. 🙈 I'm scared for Chain of Thorns. I don't think I can handle another ending like TID. 🥺