"Hopeful that you could love me that way I love you." "What way is that?" He whispered, "To the point of madness."
It's been nearly a year since Vivienne Dunn has run away from her foster home, to join her fellow People with Active Nevergenes (PAN). Following Viv's first assignment, she discovers some devastating news regarding her nGh levels. Meanwhile, Deacon, Crown Prince of Neverland, is stuck on trial in London. Tasked with a second recruitment mission, Viv breaks a rule meant solely to keep the PAN safe, which results in deadly consequences for one of her PAN members. Lee Somerfield's disdain for Leadership and anger over the death, spurs his rebellion and retaliation on HOOK and Neverland, the land of fairy tales, has become a place of nightmares. Tomorrow is not promised, no matter how immortal a fairy tale tells you are. Will Viv be able to escape her destiny as a forgetful or will she voluntarily choose neutralization and be grounded?
What a roller coaster ride! Up and down. Hot and cold. One step forward, but then ten steps back. I was on the edge of my seat! Where is my brown paper bag?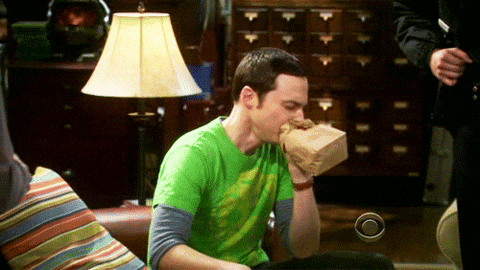 Jenny Hickman did a fantastic job keeping me on my toes, willing my eyeballs to read faster. HOOK was so entertaining, like something out of a soap opera. Deacon Ashford! 🥰 That Neverboy will steal your heart in HOOK. His unfailing loyalty and wicked sense of humor. He's a little Noah Calhoun (The Notebook) and readers witness his growth in this story. Several scenes will leave you a blubbering mess🥺, in a puddle of goo over Dash's actions. Even Peter Pan has noticed a change in him! Speaking of Peter, he's got JOKES that will have you snorting 🐽 with 😂laughter. Jenny's secondary characters, Emily and Lyle, are amazing! Emily is a doll and Lyle's outright dislike for Deacon is hilarious. Lyle's nickname for Deacon! 🤣 Dead! And clap 👏🏼 it up for Nicola, calling out Neverland's resident bad boy, Casanova. I mean, Deacon. You go, girl! 👏🏼Neverland…a place of magic and community. Perfect for fans of Peter Pan, Toodles, and the Lost Boys. HOOK is a story with the classic elements of the beloved fairytale with a 21st century twist. Give it a whirl!
Thank you, thank you Jenny Hickman for HOOKING me up with an advanced reader copy! I'm going to be bugging you for more of my OTP!
🎶 Song: Lay Your Head On Me by Major Lazer ft. Marcus Mumford 🎶
"Was that supposed to be a pickup line?" "Everything I say to you is meant to be a pickup line."