"Regardless of my attempts at guarding my heart, he'd wormed his way in."
3.5 stars
The kingdom of Perin Faye is suffering under the rule of the Thungraves- a line of despotic kings that used their power to intimidate and manipulate. Cannon Thungrave is set to inherit the throne along with stolen magic and the dark secrets the come with it. Alac Thungrave, the kings second son, wants nothing to do with the throne or the magic that comes with ruling. Alac= the spare heir. Maralyth Graylaern, a vintner's daughter, also has a secret: a hidden magical power. Mara finds herself in quite the predicament. She's threatened…Save her beloved family and their vineyard or engage in a plot to murder the Thungrave boys so she can take the throne.
The Stolen Kingdom the story of a lost heir and the fight for the throne. There are two shocking twists that are like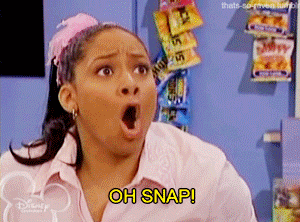 and the FOOD. Salivating over goat cheese and delectable herbs, golden mushrooms stuffed with minced shellfish and cheeses, vanilla mousse, cinnamon biscuits, steaming tomato soup and thickly seeded bread with butter. Don't forget the wine! Red or white. I'm not picky.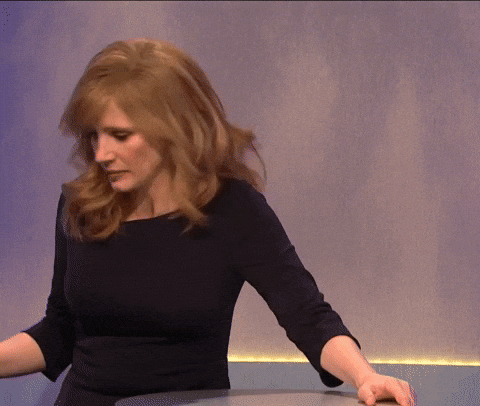 #IsThisAKissingBook- Let's just say the kiss is sweet as wine. The romance felt like the subplot and my preference is for romance as the main plot. I'm here for the food & wine!
🍷✨READ IF YOU LIKE✨🍷:
-standalone YA fantasy
-court intrigue
-hidden identity
-magic (dark & stolen, pure & good)
-forbidden love
-enemies 2 lovers
-food & wine
🎶 Song: Cherry Wine by Hozier 🎶
Thank you Tor Teen for an advanced copy!!