"I think that somehow, I love them both."
Whew! Heartbreak rodeo!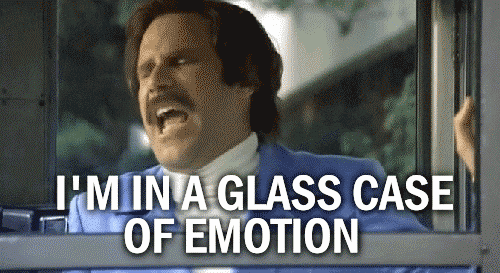 How am I doing? Other than my completely shattered heart, I'm great! I'm fine. Maybe I'll get hit by a bus. Dramatic much? YES. Just like Mallory. 😛🤣😉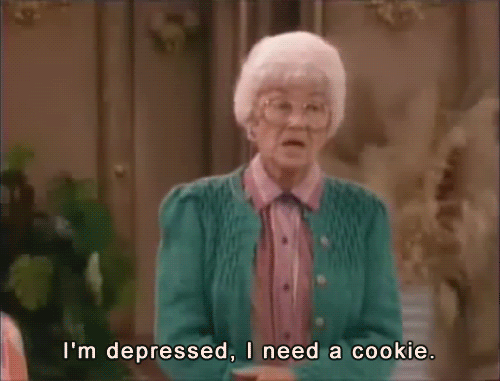 An author is phenomenal writer, if they can make you feel a range of emotions: happy, sad, confused, shocked, anxious, furious, devastated. That's Jillian Dodd. Her story telling skills have the ability to elicit emotions from readers. Emotions ™. And LP4: The Key is guaranteed to bring out some feelings! ALL THE FEELINGS! For me. I'm sad. Sad for Mallory. For Noah. And Harry. Poor Mal is in desperate need of a redo. Like several redos. BUT…Mohammad. 👏🏼 Clap it up for Mo👏🏼! Watch your knickers and his sultry eyes. And Mia! I'm so glad we got to meet her in this book. Her drawing of Noah had me LOL! Readers…LP4 is a roller coaster ride and you will most likely read it in 24 hours! And I'm not talking about a Disneyland coaster. I'm talking Goliath. Colossus. CraZanity. Drop of Doom. Scream. Six Flags rides. BIG. Catch my drift? Hang on tight! Take note of the very last sentence in the book… It is exactly how you'll feel!
Jillian, don't make me wait six months for the next book! I'm going to need at least 5 kisses. And that movie night. Now where are my Noah Williams' sweats? I need them to wallow over a big box of chocolates. I'm going to go cry and fall asleep way too early.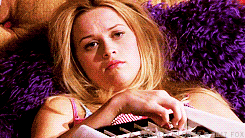 #IsThisAKissingBook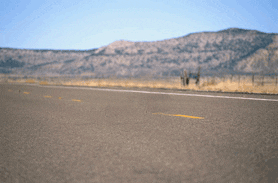 Thank you, thank you to Jillian for sending me an advanced copy. I don't think I've ever read one of your books so fast! 😂
🎶 Song: Apologize by One Republic 🎶