"His smile is so big and I am a puddle. He looks at me like… Like I dont even know, and I lose my words. Something has shifted, though, I can tell."
Internet friends turn into IRL crushes. Halle Levitt is just a kid who bakes cupcakes that match book covers and has an opinion, like everyone else on the internet. Eye roll 😛. Halle created One True Pastry (OTP) under the pen name Kels aka 😎 incognito. Her blog, OTP, is dedicated to the two greatest things on Earth- YA books and cupcakes. Hi, I'm SOLD🙋🏼‍♀️. Nash Stevens, fellow blogger and crazy talented graphic novelist, is Halle/Kels pixel BFF. They chat about anything and everything. With the exception of who she really is🙈. Kels + Nash = Endless 😍 heart eyes😍. THE OTP. I ship them! Guess what! Halle arrives to spend senior year in her gramps small town where she just so happens to run into IRL Nash. 😱GASP! Nash has infiltrated Halle's life. Halle has infiltrated Nash's life. He invites her into Le Crew. Yet she remains a secret🤐 because she doesn't want to ruin the non-awkward magic of their digital friendship. However, she's falling for Nash IRL… but he's in love with Kels. Love triangle! Fake love triangle? It's more like a line since it's only two people. EEP! And Gramps is beyond precious! He's a ⚡️Potterhead and it's darling.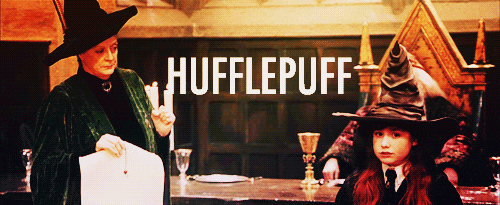 All the HP references made me feel super young at heart and left me grinning 😁 like a Cheshire cat. Another thought…Nash and Halle deal with grief. Even though, on the screen as Nash + Kels, they thrive on sarcasm, banter, and angst, they deal with their grief as Nash + Halle. I related to Kels' life lesson on friendship- it's not easy. "It's knowing the world might be a trash fire, but it's less trash when there are people to help navigate the darkness." I love that.
🧁 READ IF YOU LIKE 🧁:
Friends 2 lovers #IsThisAKissingBook YA romance
Harry Potter references. Embrace the Puffness!
Cupcakes & book reviews
👭🏼real friendship
🎶 song: Sugar by Maroon 5 🎶