"A man who finds his masculinity threatened by a powerful woman, is no man at all," he says. "you want someone who lifts you up, not tries to bring you down."
Readers! You NEED all of Tricia's books. #TrashforTrish. WotW is the story of a wickedly talented warrior woman. Rasmira, the next leader of Seravin is easily one of my favorite heroines. (#vdayromancechallenge). WotW is broken up into four pats.
Part I The Trial: The betrayal. The lies. The hurt. And twist had me 😱 GASP. If you read the synopsis then you know…A failed trial. And impossible mattugr if she wants to return home. Her village sealed her fate. They sent her to die.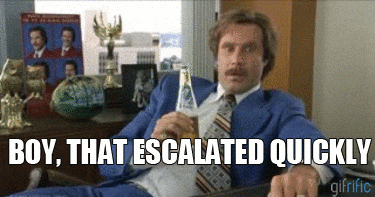 Part II The Wild: Hello, Bromance.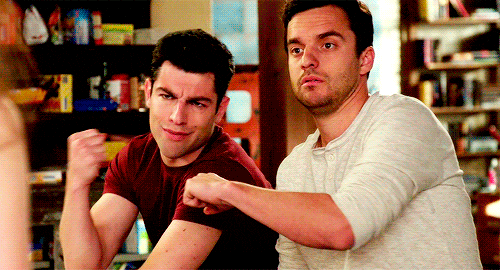 Meet Soren and Iric. Iric is a proud man and Soren is a bit of a broken man. One boy who is honor-bound and ever so loyal. Because of a life debt Soren follows Rasmira into danger. Again. And again.
Part III The Mattugrs: Impossible quests! To win back her honor, Rasmira must kill the oppressive god who claims yearly tributes from the villages. Mercy is not a concept the god, Peruxolo, has been known to show anyone.
Part IV The God : Surviving the monster-filled wilderness. Woman and warrior. Facing her task or die trying.
READ IF YOU LIKE:
-Viking inspired mythology
-#isthisakissingbook: there's room for love in the wild. Can Tricia even write a book without romance? (the answer is no).
-impossible quests
-A FIERCE female lead
-standalone YA fantasy novels
🎶 Song: Warrior by Chloe x Halle 🎶