"When will you Empire boys see that the path they push you down is not the path you must follow? When will you see that there is another option, if only you were willing to fight for it?"
A commander. A Solider. A rebel. Marcus, the Thirty-Seventh's legatus, has a budding reputation: Prodigy of Lescendor, the brightest mind, undefeatable, a strategic genius. He is forced to give Proconsul Plotius Grypus a strategy to conquer Hydrilla and stuck under the control of the older Legatus of the Twenty-Ninth. Marcus longs to liberate his soldiers. But, obey or die. Agrippa is the Thirty-Seventh's primus. Every aspect of his life is governed by legion law. He has a reputation for getting things done that no one else can manage. He is a risk-taker and not one to back down. Silvara joined the rebel forces in order to save her family. She has the chance to save her people. To be a hero to Bardeen but at what cost? Silvara desires to be powerful, dangerous, untouchable. Someone who left her mark. She is deeply and profoundly beautiful. A dangerous weapon. As the battle rages, the trio must weigh and measure risk and reward and determine if they are willing to go for victory. For glory. For the Empire. hands slam against armored chests in salute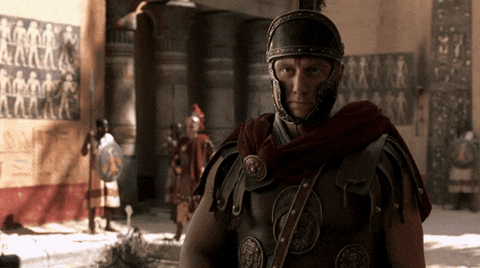 Oh, ho! I am OBSESSED with this story! Completely and utterly consumed! Danielle L. Jensen writes first-rate characters and her supporting characters are equally fantastic. Agnes, the ancient Bardenese woman. ADORE her true knack for sass. I fell in love with a pretty Empire boy. 🥰 Agrippa. He has a good heart and is genuine. And I need MORE of that lively little cinnamon roll. I was cackling loudly and wildly during several scenes. The last 10 chapters will have you like: someone pass me the waterskin of whiskey.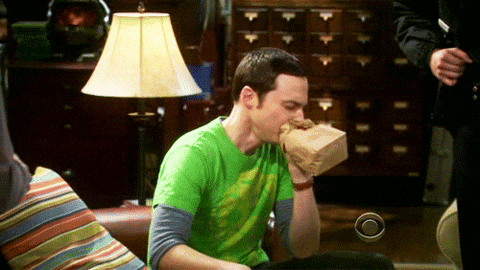 Tarnished Empire is brimming with FIERCE romance, devoted and loyal friendships, and animosity. Manipulation! Retaliation! Betrayal! Individuals who enjoy tales about the harsh world of ancient Rome will devour this story! Welcome to the Dark Shores, readers. Begin with Tarnished Empire if you're new to the enthralling, cruel, and barbaric realm of Celendor.
Thank you! Thank you! Thank you x 100 to Danielle Jensen for an advanced copy! I am infatuated with this world and my ships/OTPs!
🎶 song: Winter is Coming by Ramin Djawadi 🎶
I'm stoked to partner with @danielleljensen and @bookofmatchesmedia to bring readers Tarnished Empire! On shelves now!
✨US/INTL GIVEAWAY✨
GRAND PRIZE:
-Signed paperback of TARNISHED EMPIRE
TO ENTER:
-Must be following me, @danielleljensen and @bookofmatchesmedia
-Like, comment, save, and tag 1 bookish friend!
EXTRA ENTRIES:
-Share giveaway in story for 24hrs tagging @danielleljensen and @bookofmatchesmedia
-Tag 3 friends in a comment (you can do this up to 10 times on each post)
-Visit the hashtag #TarnishedEmpireTour and enter the giveaway on each post for more chances to win!
RULES:
Giveaway will end on January 28, 2021 at midnight PST, open to US/INTL, not affiliated with IG, must be 16+ or have parental permission to enter, must be a public act to verify entries, must not follow and unfollow, you'll be banned from future giveaways from BOMM Tours and Danielle Jensen.