"As a kid I can remember my mother telling me that our lives are merely a reflection of what we see and do. If we are kind, others will treat us with kindness. If we love, we will be loved. If we care, we will be cared for."
Looking at Julia Padden, it is easy to envision the opening scene from The Sound of Music, with Julie Andrews twirling around, arms extended, signing, joyful, excited.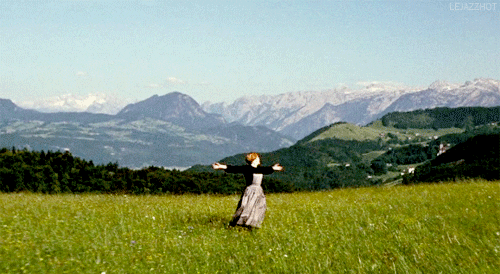 Even that thought is enough to make the-not-talkative-type-ultra-grumpy-stubborn-standoffish, Cain Maddox cringe. She is over the top with her cutesy smile. Chirpy and happy. Cain is stingy, cantankerous, and remote. Rude and Scrooge-like. Grumble, grumble, grumble. Cain and Julia are neighbors and there are ZERO warm and cozy feelings between the pair. So what is Julia going to do?
Kill him.
Gasp!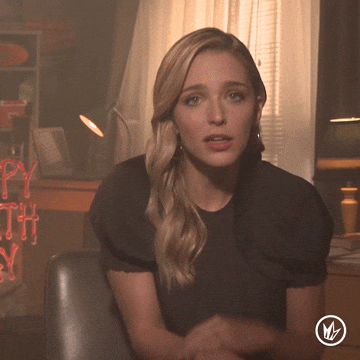 Well. That got dark real fast. No, no 😂….Kill him with KINDNESS. Well, Cain needs a whole lot more than kindness. But this is it! Julia has been wanting an idea that would generate interest in her blog. Cain is the perfect subject. Kill him with kindness and report the progress on her blog for the next twelve days up until Christmas. Will Julia be able to turn Ebenezer into a Prince Charming and create a seismic shift in their relationship?
Twelve Days of Christmas has become a comfort read for me. I adore this precious story! Definitely reading or listening to this book every December. If you like a good slow-burn, protective surly love interests, and Christmas cheer, then you need to read Debbie Macomber's novel this holiday season! Best enjoyed with a warm chocolate chip cookie (A Maddox family fave) and one of Julia's seasonal treasures… a "frou-frou" (thanks, Cain 😏) peppermint mocha.
🎶 Song: It Came Upon A Midnight Clear by Ella Fitzgerald 🎶