"Don't you have anyone else to haunt?" "Why would I haunt someone else when I can haunt you?"
PAN stands for People with Active Nevergenes. Deacon Ashford's position as recruiter is combing the countryside, searching orphanages for lost children, and bringing them to Neverland. He's a dark angel in the night sky. Days before her eighteenth birthday, Vivienne Dunn finds herself admitted to the hospital with an "inconclusive" diagnosis. Watch out for HOOK! Humanitarian Organization for Order and Knowledge. HOOK is real. HOOK's poison deactivates Nevergenes and grounds the lost children who possess the incredibly rare chromosome. Vivienne has a choice to make: Escape with Deacon to Neverland's Kensington Academy and learn to fly.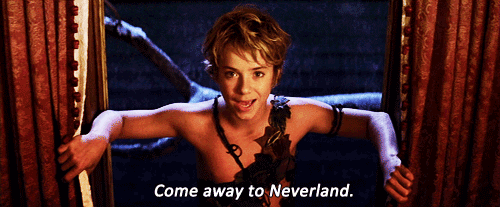 Or risk staying with her foster family where HOOK agents could capture her. Will Vivienne be able to steer clear of HOOK? Or will the duo be off saving the world on PAN at a time?
What a fantastic, modern retelling of Peter Pan! SUPER fun story that had me rooting for Deacon Ashford (Dash). He's funny. And British. And kind of cute. KIND OF CUTE?! My friend's dog is kind of cute. Deacon is DDG (drop-dead gorgeous). He can write a book on double entendres that will have you snort laughing. Dash is Akin to Damon Salvatore season one: pining over Elena, dating Caroline, and flirty with everyone.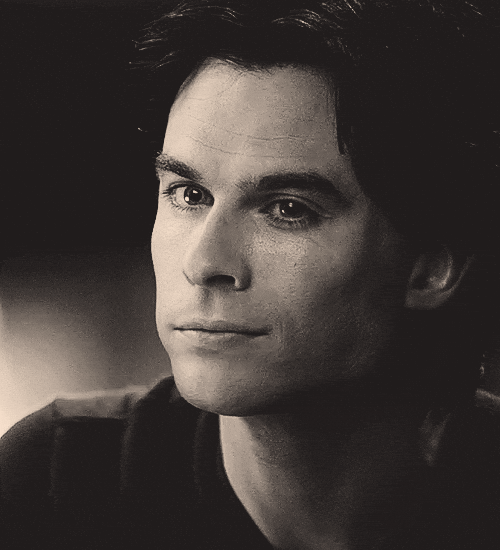 Does he have any flaws? The answer is… most definitely but I still stan him. Flirt and fly away. Horrible and he knows it. Please, stay guardian angel. Vivienne is a BAWSE. I appreciate stories with strong female leads. The PAN is a solid choice for fantasy fanatics! Readers! Do you like the Origin and Lux series by Jennifer L Armentrout? I think you'll love this YA sci-fi romance trilogy. You'll be hooked! Get it! 😛 😬👏🏼 Like J.M. Barrie, Jenny Hickman gives us magic; she gives us adventure; and she gives us contemporary Neverland. And love- if the OTP can learn to trust and overcome their pasts. Crossing my fingers!! I have questions so gimme The HOOK!
🎶 song: Lost Boy Cotone Remix by Ruth B 🎶