"He's a good person. Not always nice and he doesn't smile a lot, but y'know, still cute. Like a grumpy cat."
Olivia Langley is 100% up for the Holiday Cheermeister of the Year Award. She loves (understatement) Christmas and has no hesitations about who knows. She is Loveridge & McGowan's very own Buddy the Elf blessed with the gift of gab. Alexa, play Talk Too Much.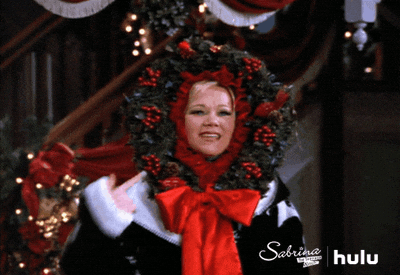 Olivia finds herself in the role of Santa's Executive Helper AKA she's in charge of planning all the holiday activities. Asher McGowan… guess his role. 🎶 You're a mean one. Mr. Grinch you're a bad banana. You're gonna spoil everybody with your bad attitude🎶. Yup, Loveridge & McGowan's very own Ebenezer Scrooge. Newly single. Dumped by his girlfriend because he apparently has the emotional capacity of a rock. When Olivia's boss (Asher) sees his ex-girlfriend at the company Christmas tree lighting, naturally, she kisses him to make the ex jelly. 🤦🏼‍♀️ Son of a nutracker! Color Asher sugar-plum fairy shocked😱! Alright, guess the pair are going with sitting on a throne of lies for the rest of the holiday season! Will this OTP's fake, fake, fake dating spark real, real feelings? 🤞🏼
What a delightfully funny Christmas rom-com! I LOVED IT! The banter between O and Ash is HILARIOUS! I snort-laughed like….well, I lost count. But it was side-splitting LOL!!! I'm talking cackling like Ursla in that scene in the little mermaid when she steals Ariel's voice. But like less evil🤣. Also, fooooooooood. Christmas treats. Peppermint lattes. Spiked hot cocoa.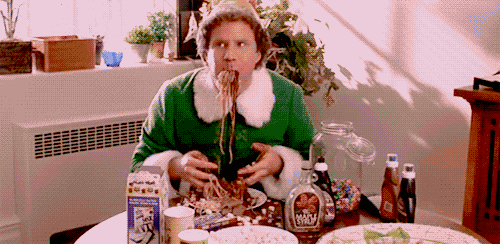 Homegirl, can take down a donut. or three. Impressive! Round of applause to all the authors for making their heroines feast on all the tasty confections.👏🏼 MAX Christmas vibes in Faking Under the Mistletoe! TW: make sure to note the preface. If you're a fan of enemies-to-lovers and work place romances, you will ADORE this holly jolly story!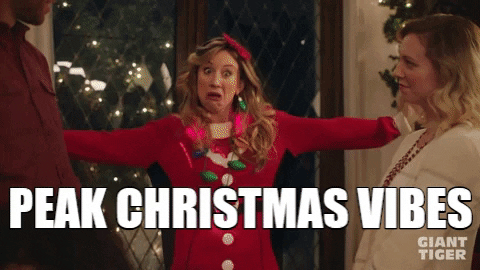 🎶 song: All I Want for Christmas is You by Mariah Carey 🎶