"Does that mean you'll come with me?" "That means I'll go anywhere with you, Dani."
Devaney (Dani) Diamond is totally not thrilled about spending her summer with her family in the Ozarks. This trip could't have come at a worse time. Her longtime crush, Hunter, is finally interested and their relationship is just getting started when the Diamond-Mackenzie Summer Camp vacation is announced. On the bright side, she can work on her tan and hang with her BFF, Chase. Chase Mackenzie has been Dani's best friend her whole life. He is the sweetest, most thoughtful boy she has ever known. Hello! Chase has grown up. He's gone from cute boy Dani knows and loves- to something else. He's levelheaded, and he acts older than his age, and he's cool under pressure. So far, Hunter is not exactly batting a thousand. More like he keeps striking out. Will this be that summer that changed everything between Dani and Chase?
Jillian Dodd! WOW! The feels! 🥺I. 🥺Am. 🥺Emotional! First, there is an ✨abundance of love ✨ in That Summer. The Diamond-Mackenzie families truly care about each other, no strings attached. "Time spent with family is time well spent". Jillian provides readers with back-story, in case bookworms have not read the That Boy series. 👏🏼 You'll be caught up! Next, can we talk about the food?😋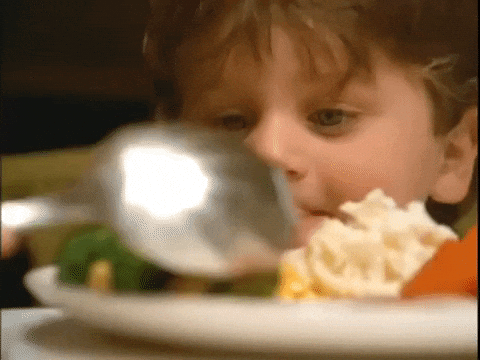 Homemade caramel rolls. Charcuterie boards. Crab cakes. Maple roasted bacon with truffle infused grits (say, what). Cupcakes and cookies. 🤤Nom nom nom. Chase Mackenzie. Also, nom nom nom 🤣. Swoon 🥰. He may be young but he is the ultimate cinnamon roll! If you know and love Jillian's books (🙋🏼‍♀️me), then you KNOW she is Queen of the Cliff. I'm still crying! I believe in the fairy-tale kind of love, HEA! I have proof that it exists: Jadyn and Phillip Mackenzie. Double crossing my fingers for my OTP! If you like friends-to-lovers, boy-next-door, small town romances, then That Summer is your next read! Fans of Jenny Han's, The Summer I Turned Pretty will devour this charming story! Just grab like 3 boxes of tissues for that cliff! My heart. I heard it crack! …And then quickly preorder That Promise!
Thank you Jillian Dodd for an advanced copy. Thank you, thank you!
🎶 song: Burning Down the House by Dave Matthews Band 🎶
—————————————————————————————————–
1-900-9099-CRY.@ Me. Jillian and her cliff hangers! BRB.