"Babe, I've loved you for all these years. That's not going to change now. Or ever."
A Wildstone 🎄 Christmas novella! GASP! 😱👏🏼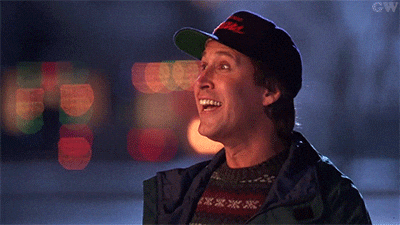 Hannah and James were childhood friends. Their mom's were BFFs. And in their youth, the pair had a mutual secret crush. There was a time when they'd known everything about each other. Now, when it came to James, Hannah's feelings were…complicated. And that blast from her past shows up on her dads boat. Well, guess what. They get stuck. Together. Caribbean vacay! Better make the best of it!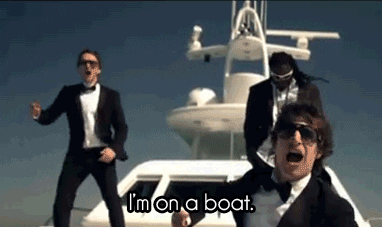 James is no longer drowning in grief but the age-old argument… Hannah works too hard. There are regrets and moments of longing and fear of getting hurt (again). Hannah and James come to some hard realizations. Will the duo understand that sometimes the best things in life can't be planned and fall in love (again)?
Jill Shalvis is 😘 chefs kiss 😘👍🏼 at writing fun and adventure and humor. I adore ALL her books! 👏🏼 Her characters are likable and relatable. Jill's heroes make your heart roll over in your chest-they feel a fierce sense of protectiveness. 🥰 Major swoon! I found myself thinking there's no way I'll get weepy over 13 chapters. Wrong. 🥺 I totally got misty eyed! Jill's epilogues are my fave. I appreciate seeing the couple live out their HEA. 👏🏼 EEE! Mistletoe in Paradise is a delightful second-chance-romance, perfect for fans of This Is Us.
Thank you x 100, Jill Shalvis and team, for an advanced reader copy. Grateful! Thankful! 🤟🏼🎄
🎶 song: Mistletoe and Holly by Frank Sinatra 🎶