"Love is the most powerful magic. Above all else, remember that. It will always guide you where you need to go."
Sister story! 👯‍♀️ Twins! It's dark. Vittoria and Emilia are streghe- one of 12 witch families secretly living in Palmero. Vittoria is impossibly blasphemous, bold, and brazen. And D-E-A-D, dead. Emilia is…not any of those things. But you betcha, she will avenger her sisters death, since she was the one to find her mutilated body. Cringe! Dark magic has been long prohibited but Emilia is desperate and willing to do anything. Then she meets the Prince of Wrath, general of war, and one of the feared Seven. Buonasera, Wrath 🔥. Beautiful. Rare. Lethal. Death and rage and fire. Undeniably pleasant 😍 to look at. Realizing Wrath could be useful to her quest for justice, the pair align themselves, set aside their less than appealing qualities, and work together to stop a murderer from slaughtering more witches. However, the Malvagi are selfish creatives and should be feared, never trusted🙈. Emilia's current desires centered on two things: finding out WHO murdered her twin, and WHY? Trapped in a terrible nightmare and left with simmering rage, will Emilia come out a victim or a victor? Benediximus- good luck! 🤞🏼
Kingdom of the Wicked IS FANTASTICO! Kerri Maniscalco FTW! First, I would like to take a trip to Sea & Vine. You had me at loaf of crusty bread and a platter of antipasto.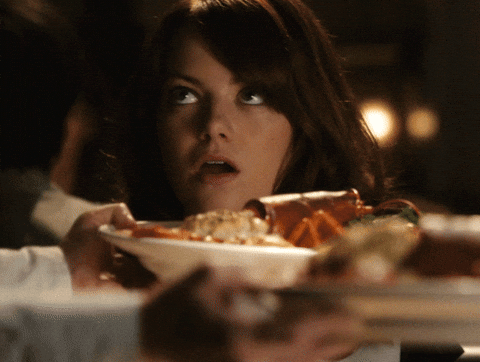 Salivating 🤤. Seriously craving Italian food right now. Wrath's love for some sweetened ricotta…ADORE that Kerri's LI's have a fondness for confections. And the romance. Chef's kiss!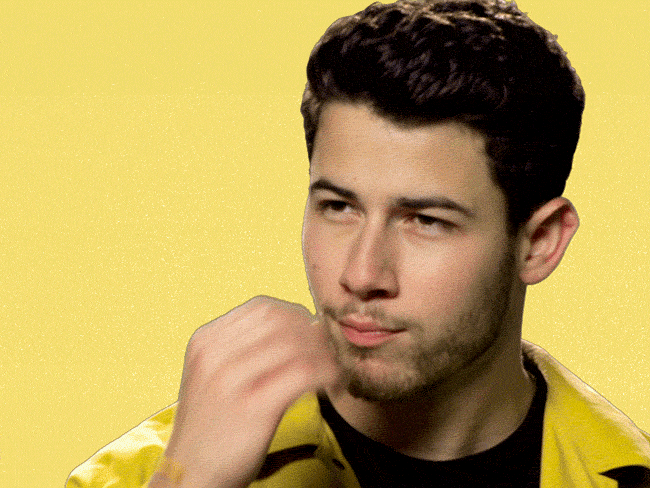 Intoxicating and forbidden. I was rooting for my guy! Can you see that hungry gleam in my eyes? I'm ravenous for more of what Kerri is serving us! 👏🏼👏🏼👏🏼 Revenge! Justice! Vengeance! Betrayal! EEK! If you are devoted to the SJTR series 🙋🏼‍♀️ then you have to read Kingdom of the Wicked! I cannot wait to see where Wrath and Emilia end up in the sequel! All the praise to Kerri Maniscalco! 👏🏼 phenomenal! 👏🏼🖤
Grazie to Jimmy Patterson Books and Kerri Maniscalco for allowing me to DESTROY an advance reader copy. 🤟🏼👏🏼
🎶 song: Which Witch by Florence + The Machine 🎶
---
Nonna Maria's Scampi
Ingredients:
2 TBSP extra virgin olive oil
4 TBSP salted butter
4 large garlic cloves, minced
2 TBSP lemon juice (or half a fresh lemon, squeezed
1 LB. large shrimp, shelled and deveined
1/2 cup dry white wine
1/3 cup chopped parsley
Salt, black pepper, and pecorino to tase*
Instructions:
Heat olive oil and butter in a large skillet. Add garlic and sauté for 1 minute, or until fragrant. Next, add shrimp and sauté until they start turning pink on each side. Remove shrimp and set aside.
Add salt, pepper, and wine (or broth if you prefer) and simmer for 2-4 minutes. Tip: you'll know it's getting close when the wine is reduced by almost half.
Add the shrimp back in, then the lemon juice and parsley. Toss together and simmer for another minute before removing from heat.
Sprinkle pecorino to taste (like Nonna). Serve with your choice of pasta or crusty bread. *Pecorino isn't traditional, but the Maniscalco family loves the flavor of it with the garlicky butter sauce.