"She was going to do it anyway. Wrapping her arms around his neck, Teriana rested her cheek against his and said, 'It's enough.'"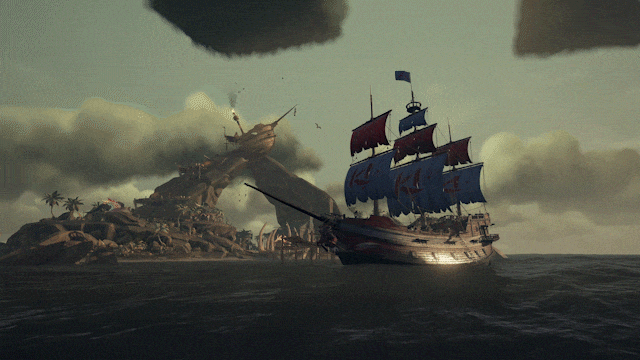 Born of the seas and guardian of its secrets, Teriana is second mate of the Quincense. She is heir to the Triumvirate and daughter of a merchant captain. The Maarin had no known lands and the seafaring race was the only nation of people not under the dominion of the Empire. In order to assist her closest friend, Lydia, Teriana makes one huge mistake with unfortunate ramifications.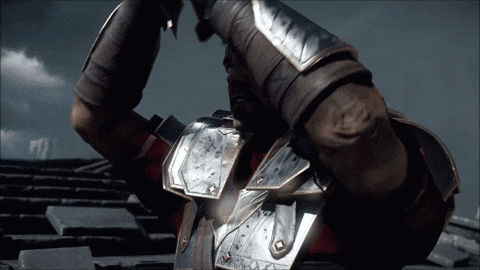 Legatus Marcus, commander of the Thirty-Seventh, is notoriously known as leading the Celendor Empire to conquer the East. Many have died because of him. Many were forced into servitude because of him. Like Teriana, he is also a guardian of secrets. HIS secrets, that he is willing to do anything to protect.
Captured, threatened, and left with no choice, Teriana must sail with the legionnaire to the Dark Shores of Reath. Forbidden, but they exist. At least Teriana and her crew have something nice to look at while they take those black hearted Cel's across the world. But how far are the duo willing to go, and how much are they willing to sacrifice? Welcome to the Sea of the Dead.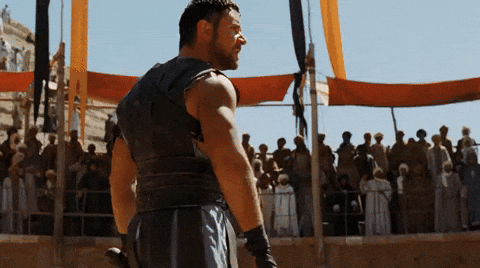 AYE! I was thoroughly entertained. I LOVED THIS SO MUCH AND IT NEEDS ALL THE HYPE. I am infatuated with Danielle Jensen's characters! Bait and his wide smile that could charm anyone with eyeballs. Yedda just nonchalantly pointing out the legionnaires she finds attractive…"heading off in the direction of legionnaires doing their stretches." LOL at Yedda. The tale of how Marcus the infallible, the untouchable, the invincible, was forever marked claps hand over mouth, stifling a laugh. Teriana is one tough-cookie, taking everything in stride. Her sass toward Marcus is two-thumbs up. Chuckling at the bottom of page 231. Warfare! Excursion! Political intrigue! Peril! And a slow clap, slow burn, enemies-to-lovers romance! If you enjoy Pirates of the Caribbean vibes (no actual swashbuckling piracy) and the 300/Spartacus (Ancient Rome), you'll plow through Dark Shores in one sitting. A necessity for fantasy fanatics!
🎶 song: Returns a King by Tyler Bates 🎶